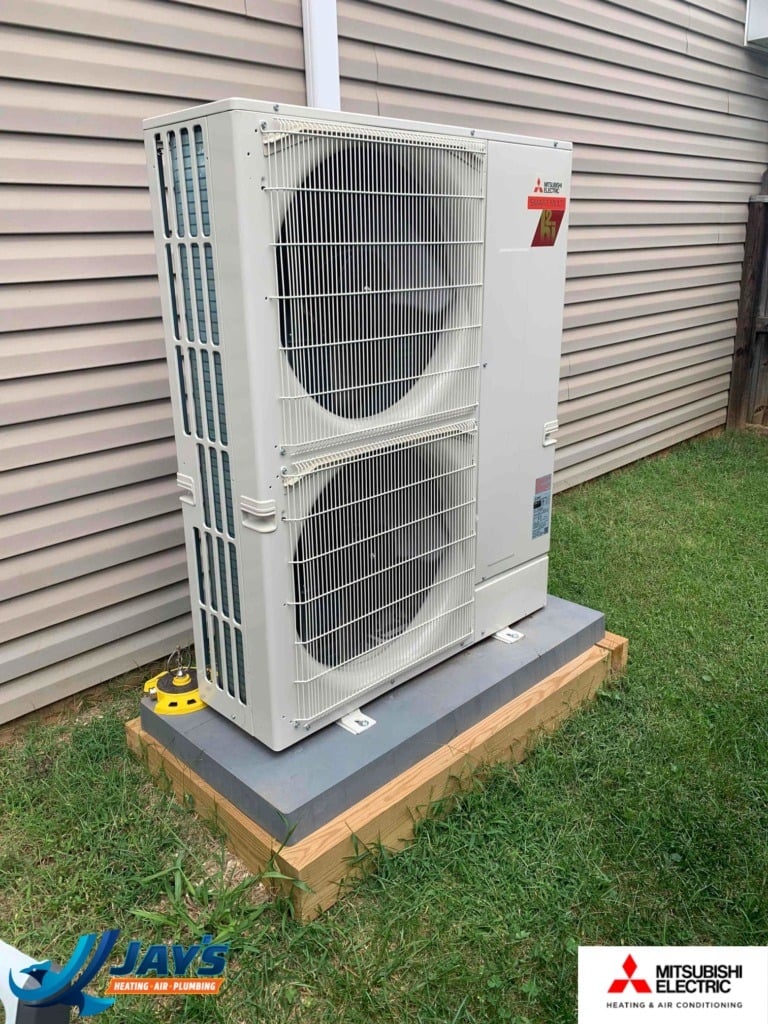 If you're looking for a dual-zone mini-split in Lewisville, NC, the team at Jay's Heating, Air & Plumbing can help. A dual-zone system offers a great alternative for cooling multiple areas in your home. Instead of requiring two separate power sources, the setup includes two ductless units tied to the same exterior power source. This provides an easy way to keep your indoor environment cool and comfortable when the temperatures soar. It can also support more efficient energy use during the summer months.
A traditional cooling system provides a lot of value, but it may not always cool evenly throughout a residence. Western exposure or new room additions often pose problems for central AC units. Adding a ductless air conditioner to one or more rooms can cool down hot, stuffy environments. A ductless system also makes sleeping easier and alleviates general discomfort day or night. Our experts will work directly with you to design and install a system that meets the needs of your family.
Lewisville Ductless AC Unit Installation
Local residential property owners turn to us for complete mini-split installation services. Dual-zone systems offer more cooling options with separate temperature control. This system requires a single exterior air handler that's connected to two separate indoor units. Previously, each unit would require its own air handler. Mini-split cooling units mount to the wall and connect to the handling unit through a small opening in an exterior wall. A remote control device comes with each unit, so you've got complete control of the air in each room.
Using a duct-free air conditioner includes some great benefits for homeowners.
Easy to operate
Targeted comfort
Even cooling experience
Reduced energy costs
Simple wall mount
Adding a dual mini-split system can provide the upgraded indoor experience you want for your family. When staying cool becomes an issue, we're available to show you what's possible in your floor plan. We solve cold air problems for homes of all sizes.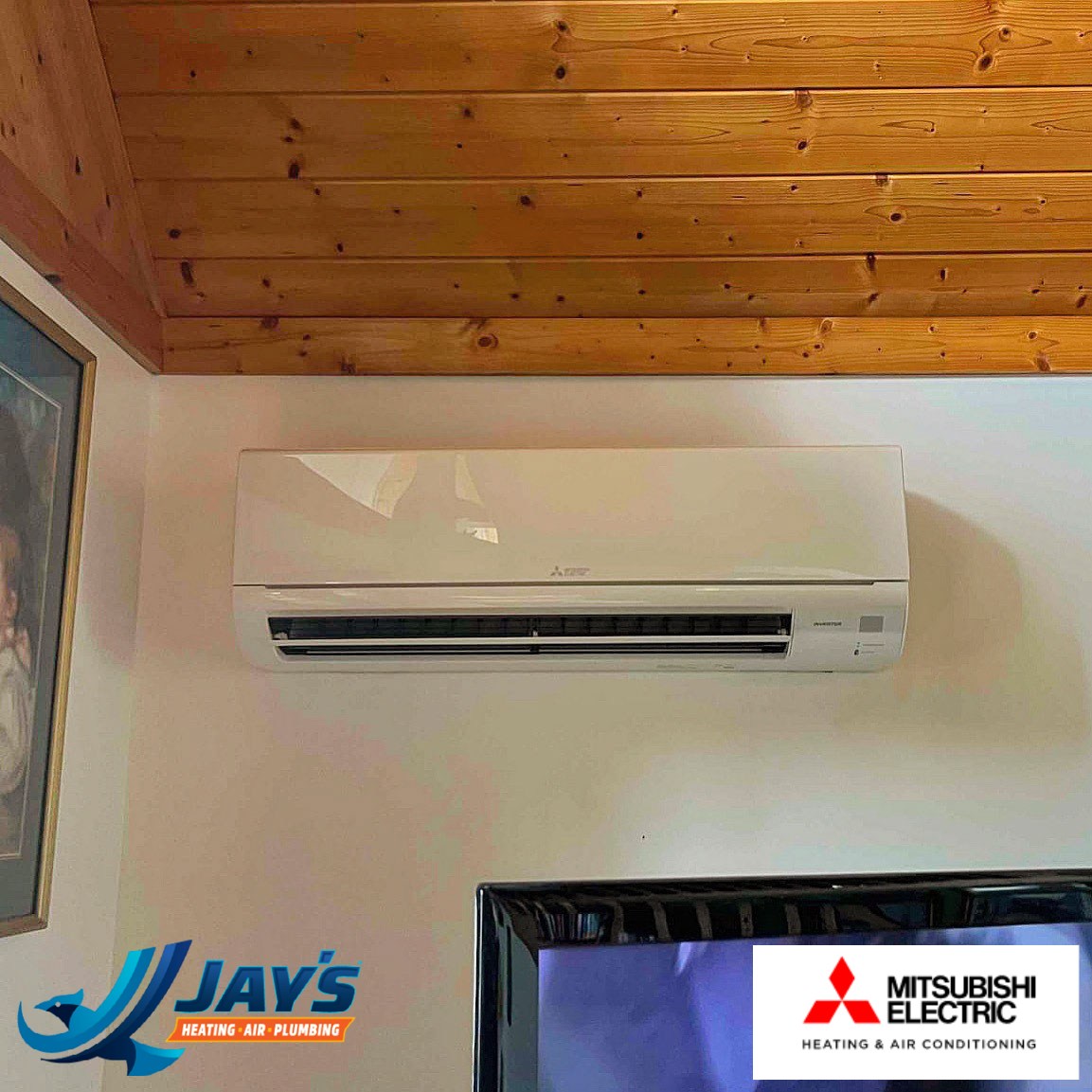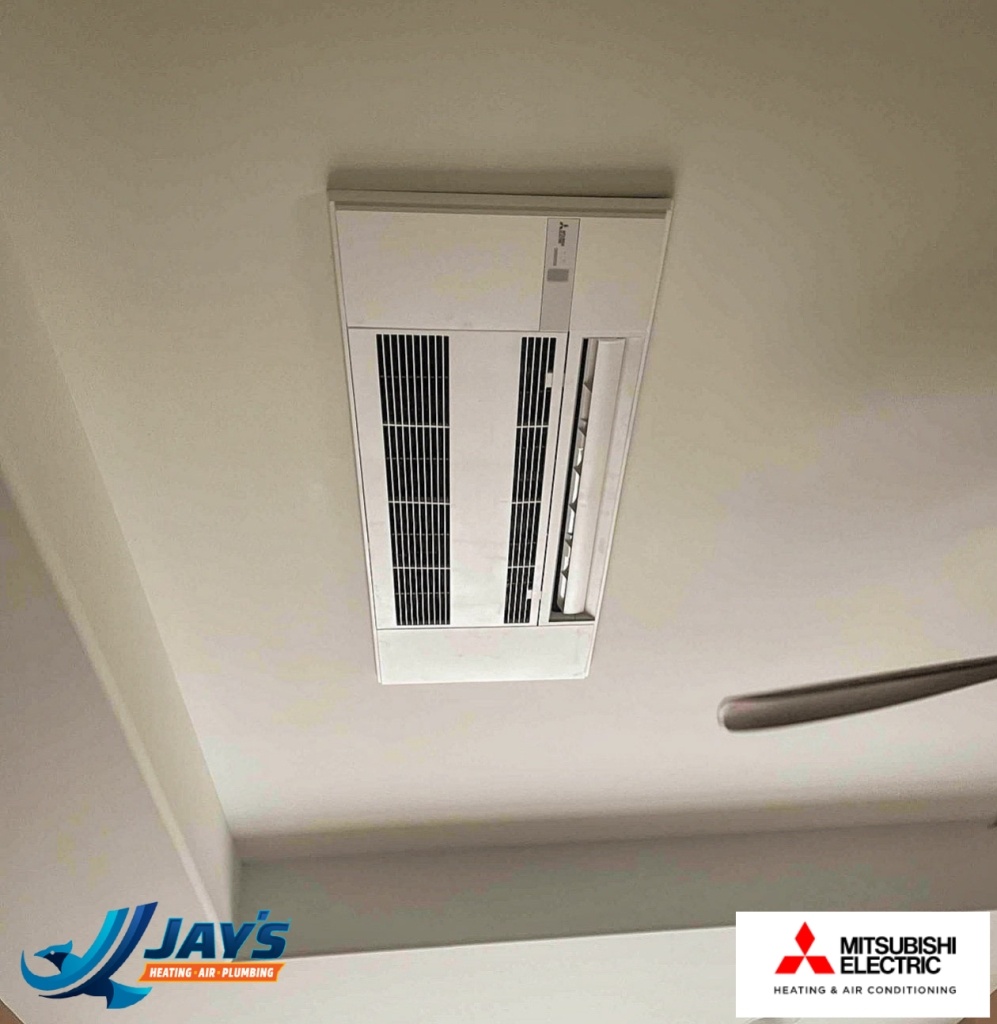 Trusted Dual-Zone Mini-Split Service Company
Jay's Heating, Air & Plumbing provides the support you need to stay comfortable all year. Our professional workmanship and timely turnarounds provide reliable indoor comfort. We hire NATE-certified technicians to serve you because they're qualified to service all makes and models. Plus, we're a Lennox Dealer and Trane Comfort Specialist. Our team stays up to date on servicing the latest technologies to heat and cool your home.
Contact Jay's Heating, Air & Plumbing today to find out more about installing a dual-zone mini-split in your Lewisville home. We also offer dual-zone mini-splits in these areas: