Helping Homeowners Is Our Family Tradition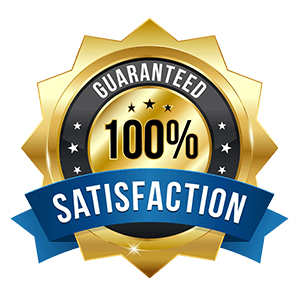 Jay's is one of the most respected heating, cooling and plumbing contractors in the Foothills area of North Carolina and Virginia because we work extremely hard to keep our customers 100% satisfied. Our owner, Jamie Vaughan, is a third-generation home services business owner who learned from the best—his grandfather and father. Since 2005, he's been sharing his knowledge with his outstanding staff, including his son.
For starters, we're fast, friendly and oh-so-good at what we do. But there are so many other reasons to choose Jay's.
It takes a well-trained, experienced and friendly staff to keep Jay's on the proven flight plan that best serves you. Get to know us!
Jay's is always interested in adding talented and energetic family members to our team. Check out our current job openings and apply today!
Watch our videos and listen to our radio spots.
Learn what your friends and neighbors have to say about working with us! They have left us over 1000 certified 5 star reviews. That is more than any other company in our area!