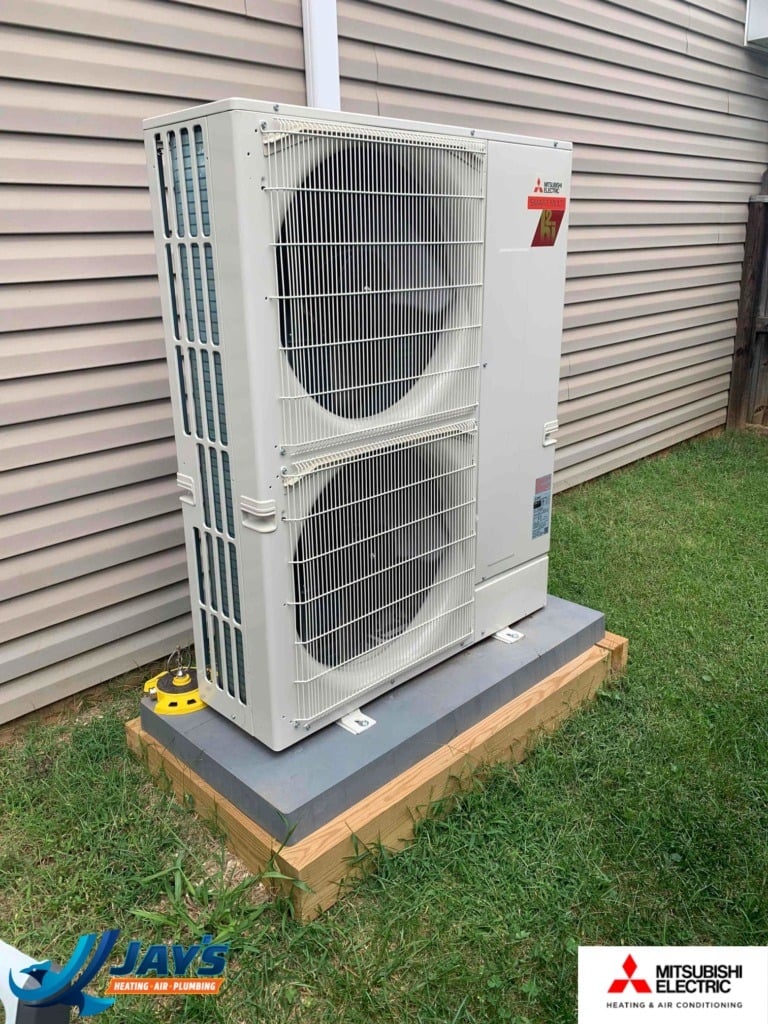 Finding the best ductless air conditioner in Winston-Salem, NC can help you dramatically improve your energy efficiency. The best mini-split AC units can reduce your energy use by up to 30%. Mini-splits are a great way to cool smaller apartments and homes that don't cool evenly with central air conditioning.
They are also ideal for people who regularly need to cool rooms at different times and temperatures.
Best Mini-split AC in Winston-Salem
The ideal ductless mini-split system for your building will depend on the cooling difficulties in your building. These units can cool up to four rooms at a time, although many people use one unit per room. They have handlers that will help you direct the airflow throughout your building. They also use a zone system that will help you set the temperature for each area of the house.
Ductless AC units have a life expectancy of 10 to 30 years in most areas. To save the most energy, experts typically recommend choosing a system with a SEER rating no lower than 16. Most ductless systems have a rating of 15 to 18. There are even systems with a SEER rating of 20 to 30.
Many people choose mini-splits in order to:
Avoid the expense of installing ductwork
Cool a building that regularly heats up unevenly
Cool a new home addition
Save energy
Improve air quality
There are many buildings in Winston-Salem that either cannot have ductwork because of their historic status or wouldn't benefit from it. Many older buildings do not have the capacity to house ductwork that is large enough to cool the building sufficiently. They may also have ductwork installation problems that would put the ducts and vents in ineffective locations throughout the house.
Mini-splits are an excellent solution for buildings and houses like this. In addition to getting a great cooling system, you have additional peace of mind from keeping old buildings intact.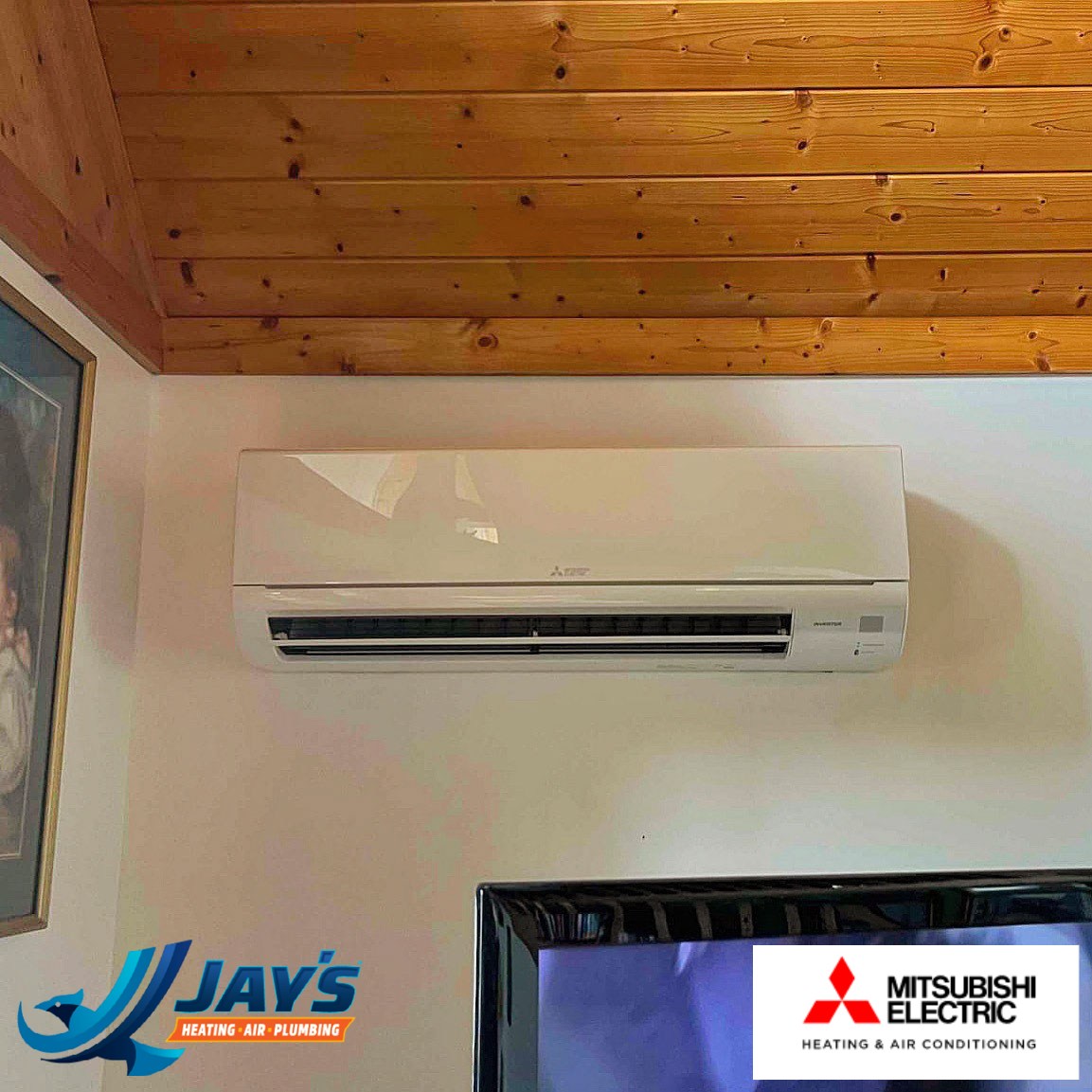 Best Ductless Air Conditioner Company
Jay's Heating, Air & Plumbing has years of experience providing customers with reliable, efficient HVAC service. All of our technicians are NATE-certified, and we work on all makes and models. Our team provides retrofitting and installation to update your air conditioning for all kinds of buildings, including commercial buildings. We have a reputation for providing fast, quality installation on new systems. Our customers love our flat-rate pricing and our satisfaction guarantee. We are a proud member of the Better Business Bureau.
Call Jay's Heating, Air & Plumbing today for the best ductless air conditioner installation in Winston-Salem. We also offer ductless air conditioners in these areas: