Become Part of the Jay's Family
At Jay's, we believe in treating our team members with the dignity and respect they deserve. We also believe in creating a work environment that empowers our employees to succeed. And we don't just pay lip service to creating a family environment. We live it every day.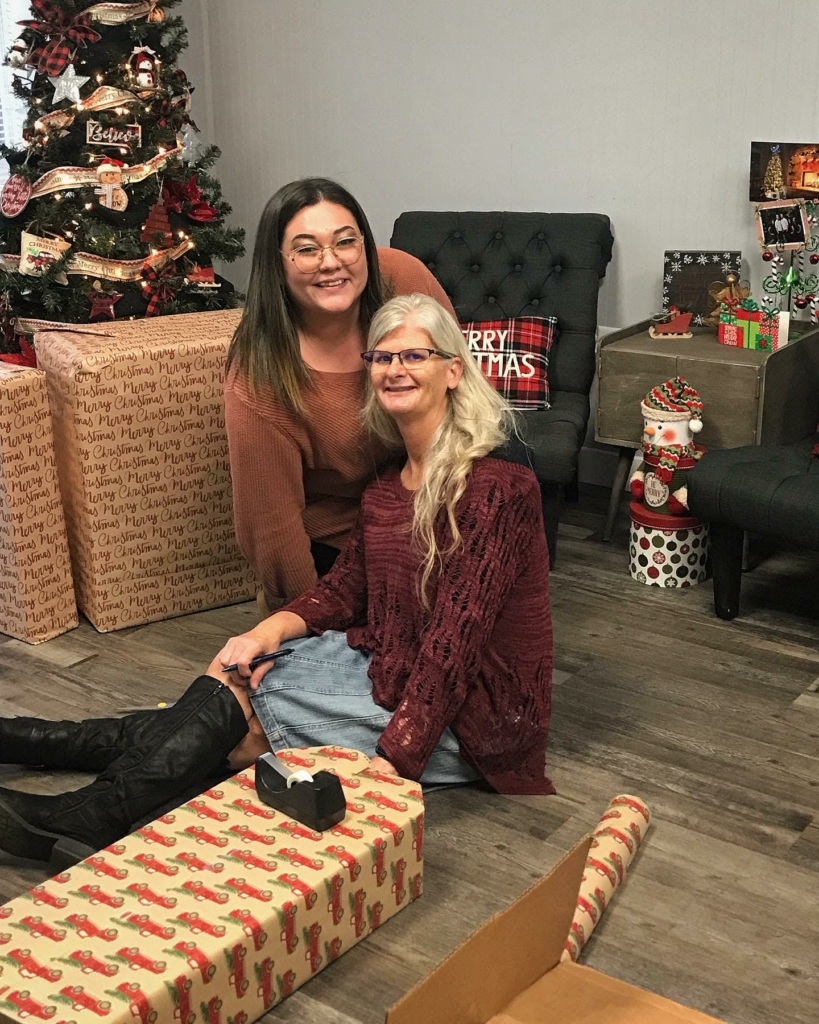 These are just some of the benefits of a career with Jay's:
Family-owned company that cares about its employees
Competitive pay
Health insurance
Dental insurance
Vision insurance
Disability insurance
Workers' Comp insurance
401(k) retirement program with company match
2 weeks paid vacation per year
7 paid holidays per year
Paid education and training programs
Laundered uniforms
Tool purchasing program
Steady year-round work
Install Department works 7 a.m. to 5:30 p.m. Monday through Thursday. That's a 3-day weekend every week.
Service Department is on–call just once per month.
Additional earning potential
Late-model, fully stocked, wrapped service and install vehicles w/GPS
Company-provided credit and gas cards
Employee sales SPIFFS (incentives)
Good working environment and job security
Career paths for all employees with levels (You'll know exactly what you need to do to progress to the next level and pay structure.)
Check out our current job openings here:
Are You Looking for a Career in the HVAC Industry? We're Hiring!
If you would like to apply to join the Jay's Heating, Air & Plumbing team, please click the Apply button below to open an online, interactive employment application.You can also view all current open positions by clicking on the button.