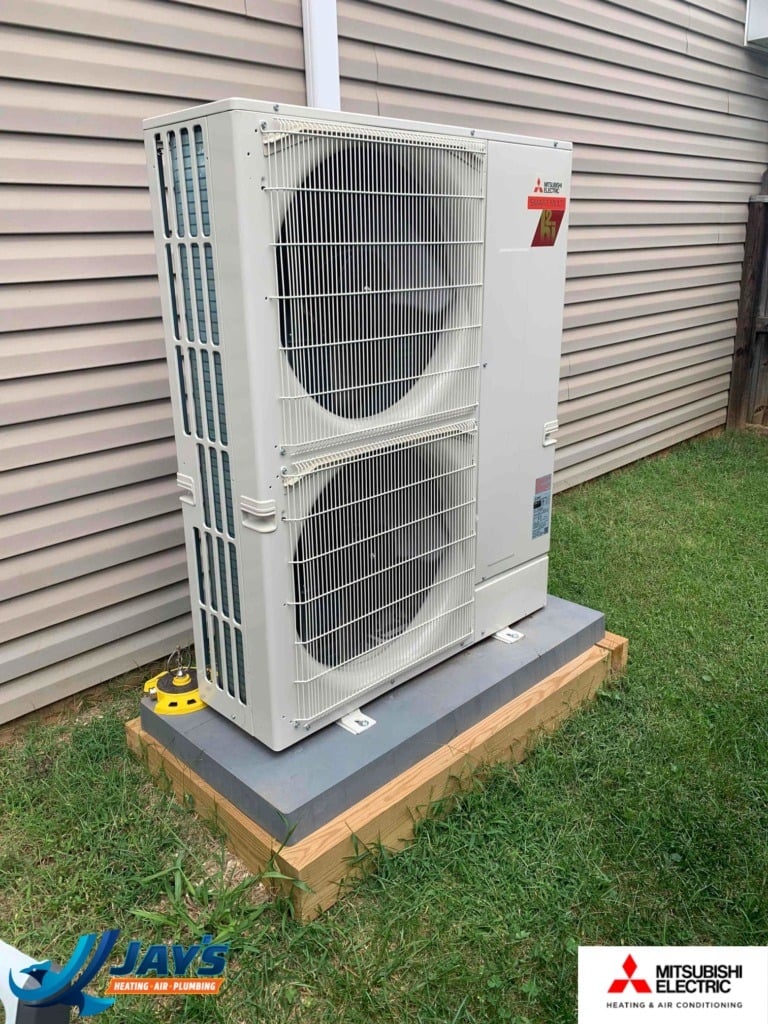 When you want the best mini-split AC in Clemmons, NC, you can trust the team from Jay's Heating, Air & Plumbing to offer sound advice. When it comes to installing or repairing dual zone mini-split systems, you'll want to call a professional. An expert can assess the details of any situation and answer your questions about how to move forward.
If your current system is icing up, making strange noises, or not keeping your home cool, it's important to get it looked at. Faulty units often can't operate as efficiently as they normally do, leading to a drastic increase in your energy bills. Letting issues fester can also lead them to turn into something more serious in the long run.
Best Mini-Split AC in Clemmons
Getting the right mini-split system installed in your home is important for efficiency and functionality. An expert can help you choose a unit that's properly sized for your needs while staying within your budget. By installing indoor units high on the walls of rooms, a technician can keep them out of the way. You can install up to four indoor units per outdoor compressor, and you'll be able to operate each of them independently.
Mini-split systems can provide an array of benefits:
Increased home comfort
Even and reliable cooling
Heating options
Quiet operation
You can rely on an expert to install a new system correctly. They'll provide you with training on how to operate it so that you can take advantage of all of its features. When a job is complete, a professional will get all waste removed from your property.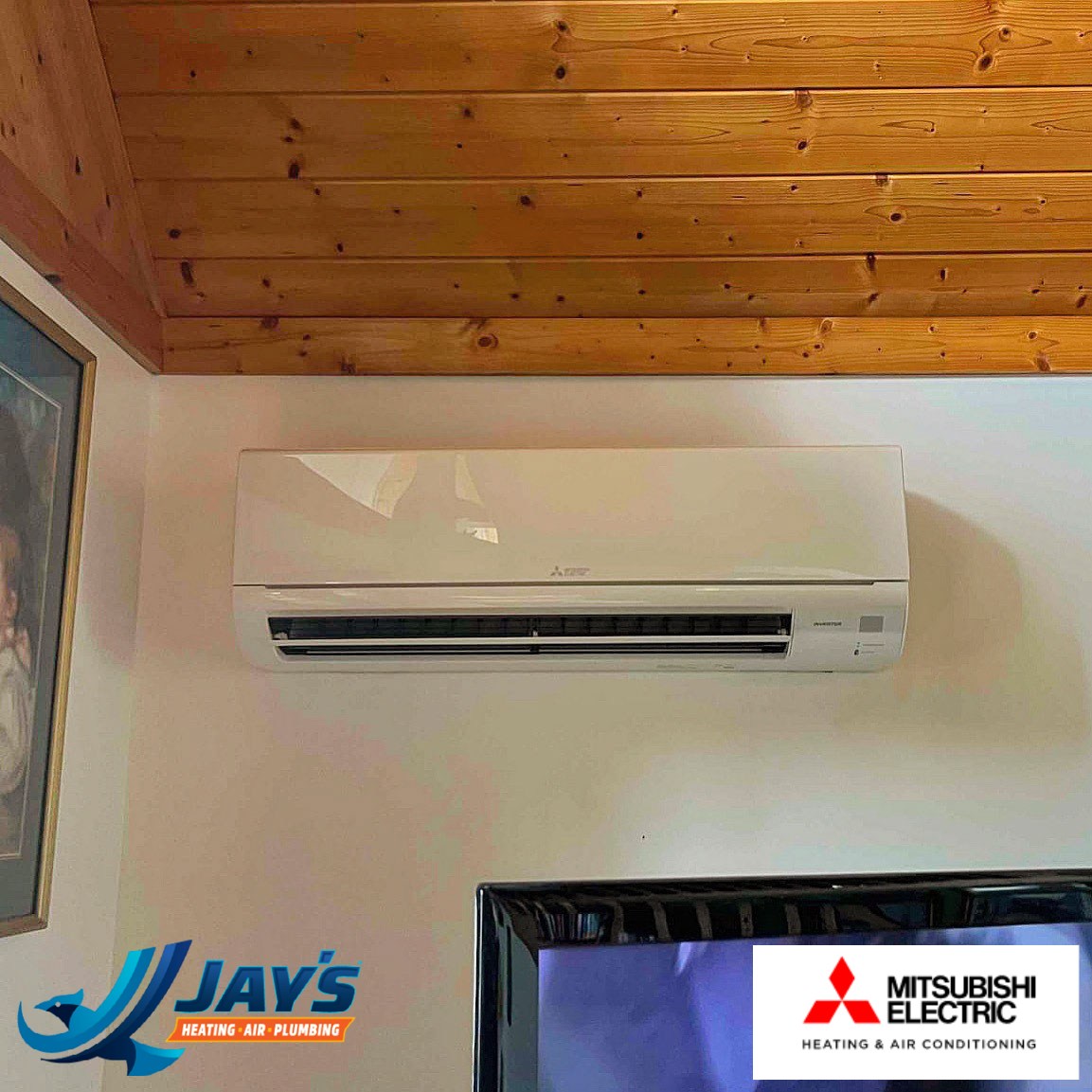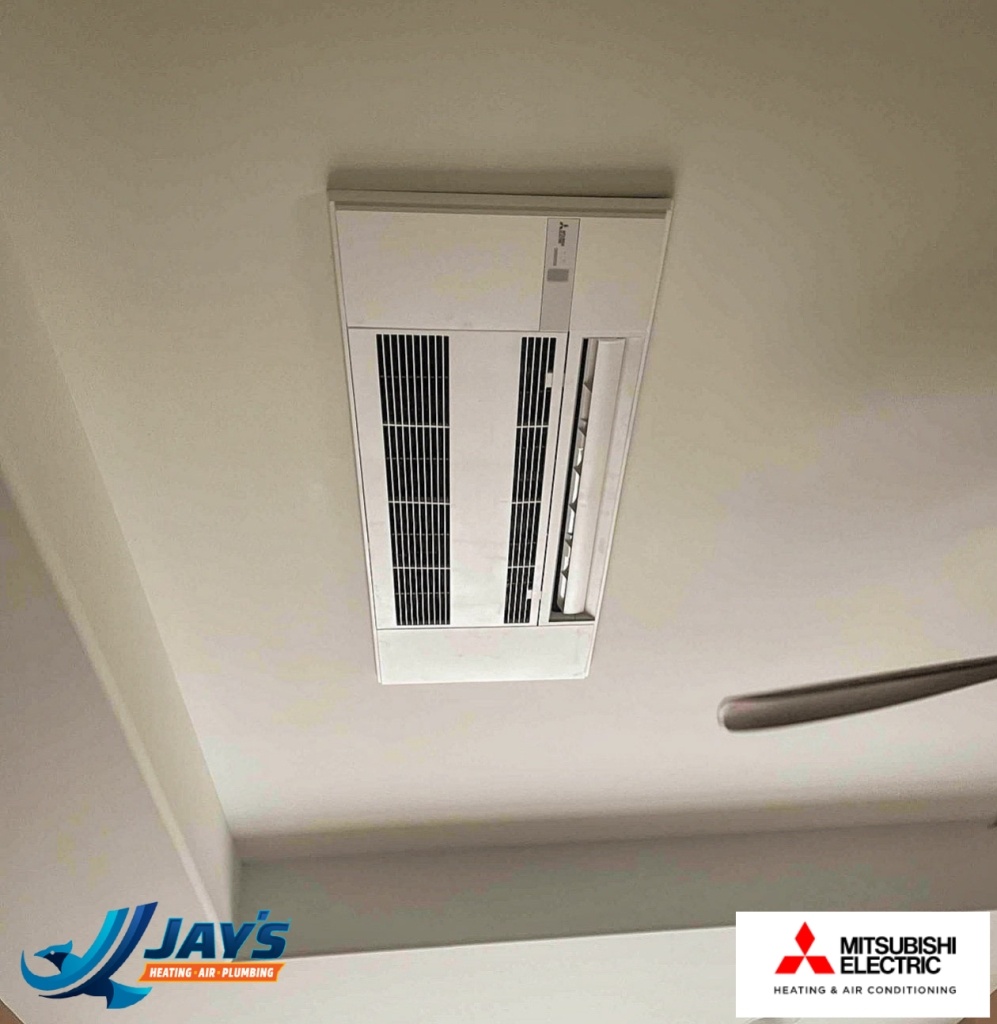 Dual Zone Mini-Split Experts
At Jay's Heating, Air & Plumbing, we place the complete satisfaction of each of our Clemmons customers as a top priority. Our goal is to offer services that are a great value for the cost, and we can provide an estimate for any job before we get started. For critical situations, we offer 24/7 emergency repair services. Our NATE-certified technicians are highly experienced, and they'll perform high-quality work. You can trust us to restore a faulty unit to its full functionality and efficiency.
You can find our shop on Greyhound Road in Mount Airy, and we're ready to assist with any type of project in the area. We can work on all makes and models of mini-split systems. Our team is dependable, and we'll always work with your best interests in mind. We never cut corners.
Give the team from Jay's Heating, Air & Plumbing a call today for the best mini-split AC services in the Clemmons area. We're also available for mini-split AC services in these areas: