Reliable power is something we often take for granted. When the power goes out, the last thing you want is for your home or business to suffer. At Jay's Heating, Air & Plumbing, we offer high-quality generator services for both residential and commercial clients.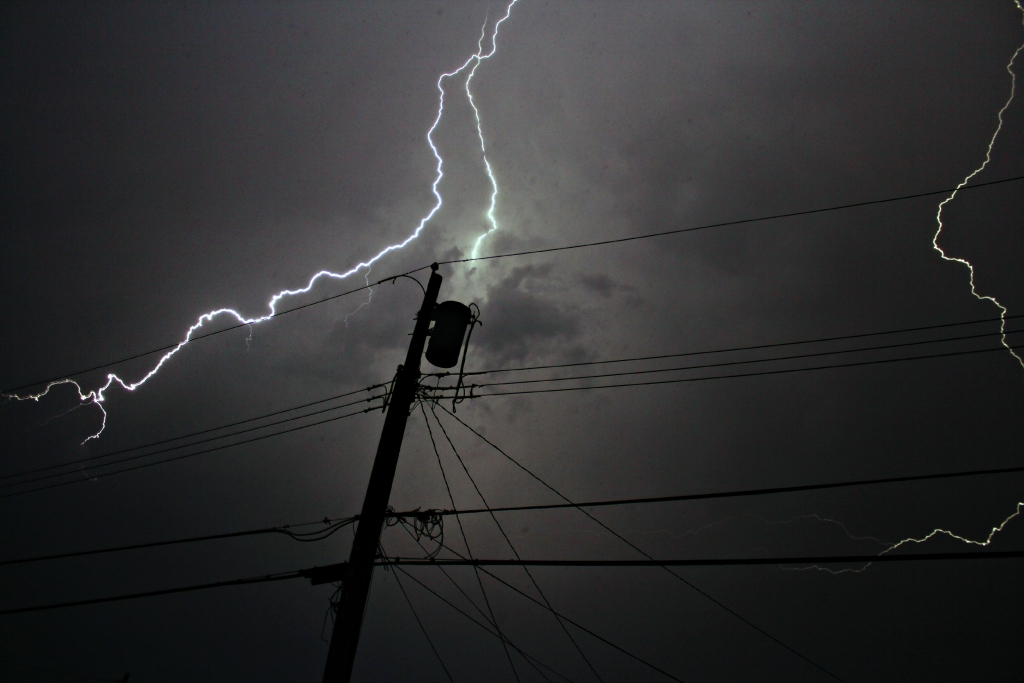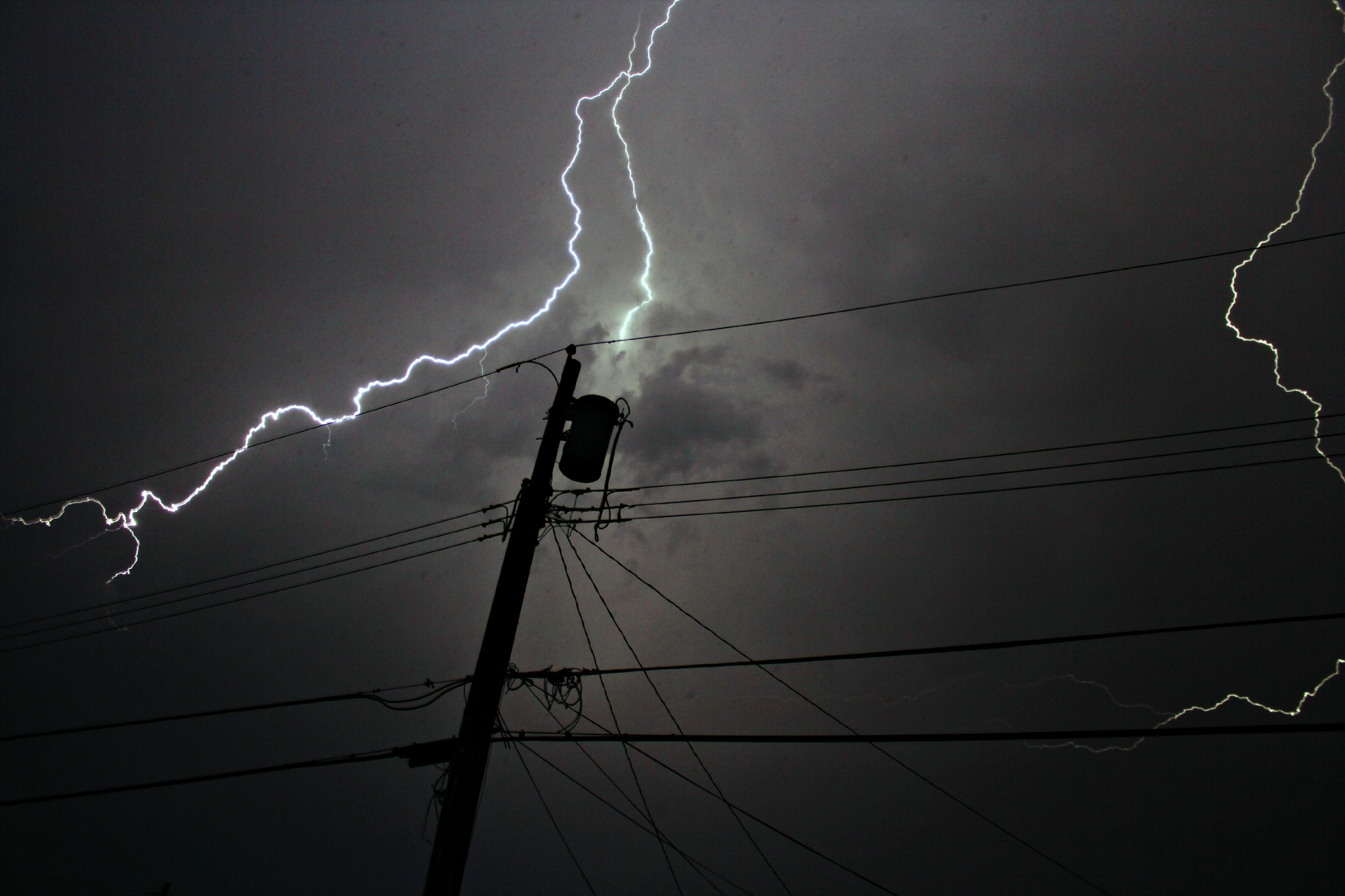 Backup generators provide peace of mind, save time and money, and can be a wonderful convenience during temporary or prolonged power outages. Don't leave your electrical system to chance! Trust the experience of Jay's Heating, Air & Plumbing for all of your generator service needs.
Generator services we offer:
Generator installation
Generator maintenance
Generator repair
Price quotes
Product selection assistance
The Benefits of Generators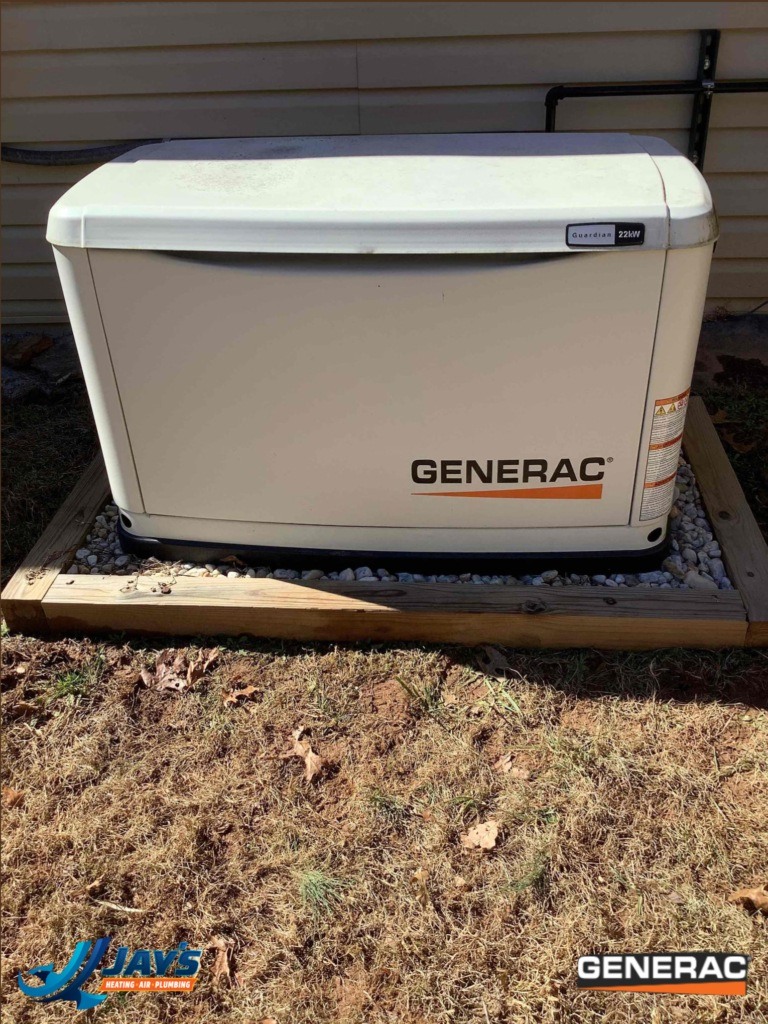 While power outages are not extremely common, they do occur. With so much of our daily lives connected to electricity, it makes sense to have a trusted secondary plan, and that's having a backup generator ready to assist during a power loss.
When a loss of electricity occurs, a variety of problems occur. Your home suffers food spoilage, electrical medical devices can malfunction, and all of the lights will turn off.
A business can suffer data loss on its computers and electrical devices, and the inability to power HVAC equipment can make the building unsafe. With a backup generator, you can have power restored to your home or business within seconds, giving you the assurance that you won't suffer the consequences of an outage.
Generators offer:
Instant power during an outage
Power for your whole home or business
Peace of mind
Saved money caused from temporary relocation, damages
Maintained appliance and security system operation
Protection for food and perishables
Shielding from data loss and IT disruptions
Professional Generator Installations
With our team of highly skilled NATE-certified technicians, you can trust the generator installation services of Jay's Heating, Air & Plumbing. From finding the right make and model for your home or business to installing your investment with care and to manufacturer standards, we make installations a breeze. We'll show you how to operate your new equipment and make sure you're comfortable with all the functions and features. Our team also provides repairs and maintenance for when you want to make sure your generator is running just the way it should so you can rely on it when you need it most.
When it comes to generator services, Jay's Heating, Air & Plumbing is ready to assist you with all of your needs. To learn more about generators and how they can benefit your home or business, please call our team today!