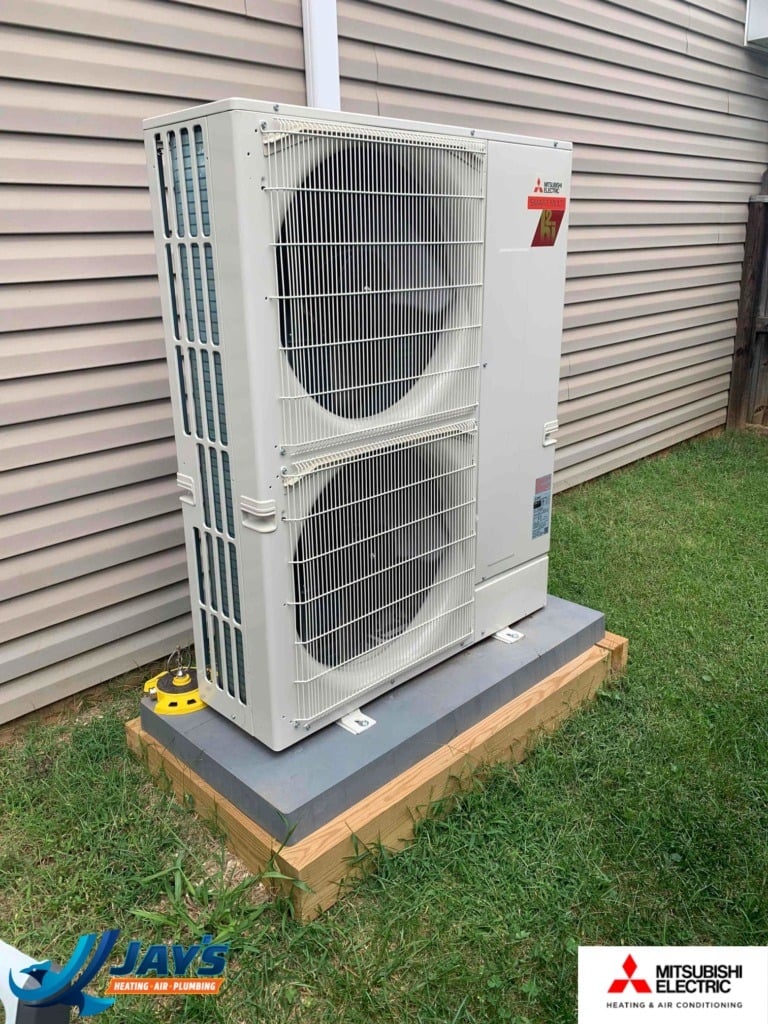 At Jay's Heating, Air & Plumbing, we can help you choose the best mini-split AC in King, NC that will perfectly suit your needs. A dual zone mini-split system is a great way to cool a home without a central duct system. They're highly energy-efficient and can run reliably for about 20 years. A mini-split system consists of up to four indoor units. A technician can mount these units high on the walls of rooms in your house.
While each unit runs off the same outdoor compressor, you'll be able to control them individually. This will give you the flexibility to set up temperature zones in your residence, keeping various rooms at different temperatures. This can lower the overall energy usage in your home while increasing its overall comfort.
Dual Zone Mini-Split Services
If your current mini-split is having issues, you can trust a professional to find the cause of the problem. They'll examine your entire unit to find what's wrong and give you a cost estimate for the repair. Faulty mini-splits won't be able to operate efficiently and could lead to a major and unexplained increase in your energy bills.
Several signs can indicate an issue with a mini-split.
Icing
Leaks
Lack of cool air
Strange noises
Experts will have the tools and skills needed to restore your system to its original functionality and reliability. They'll use high-quality parts and materials to ensure lasting results. They'll leave their work area tidy and remove all waste from your property, too.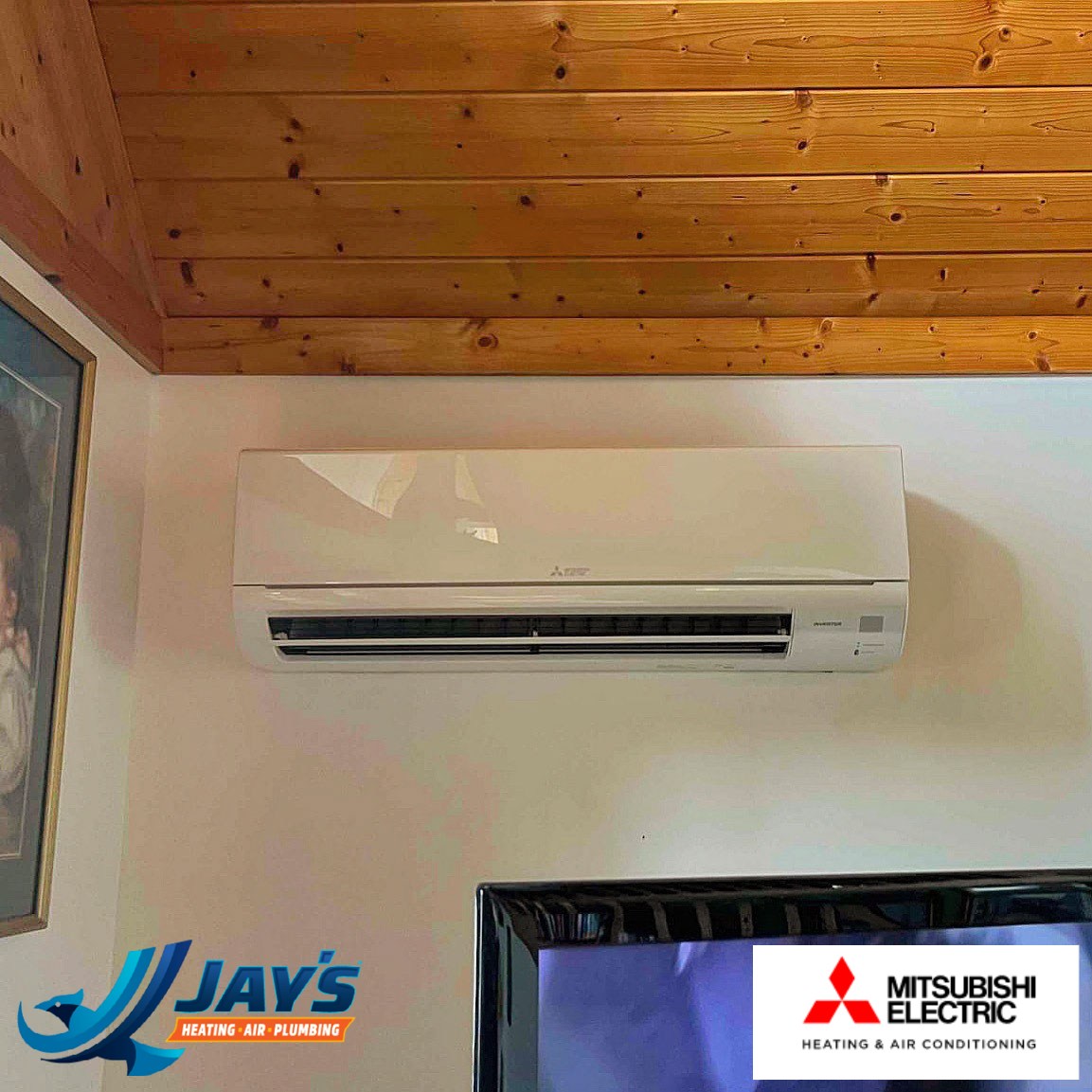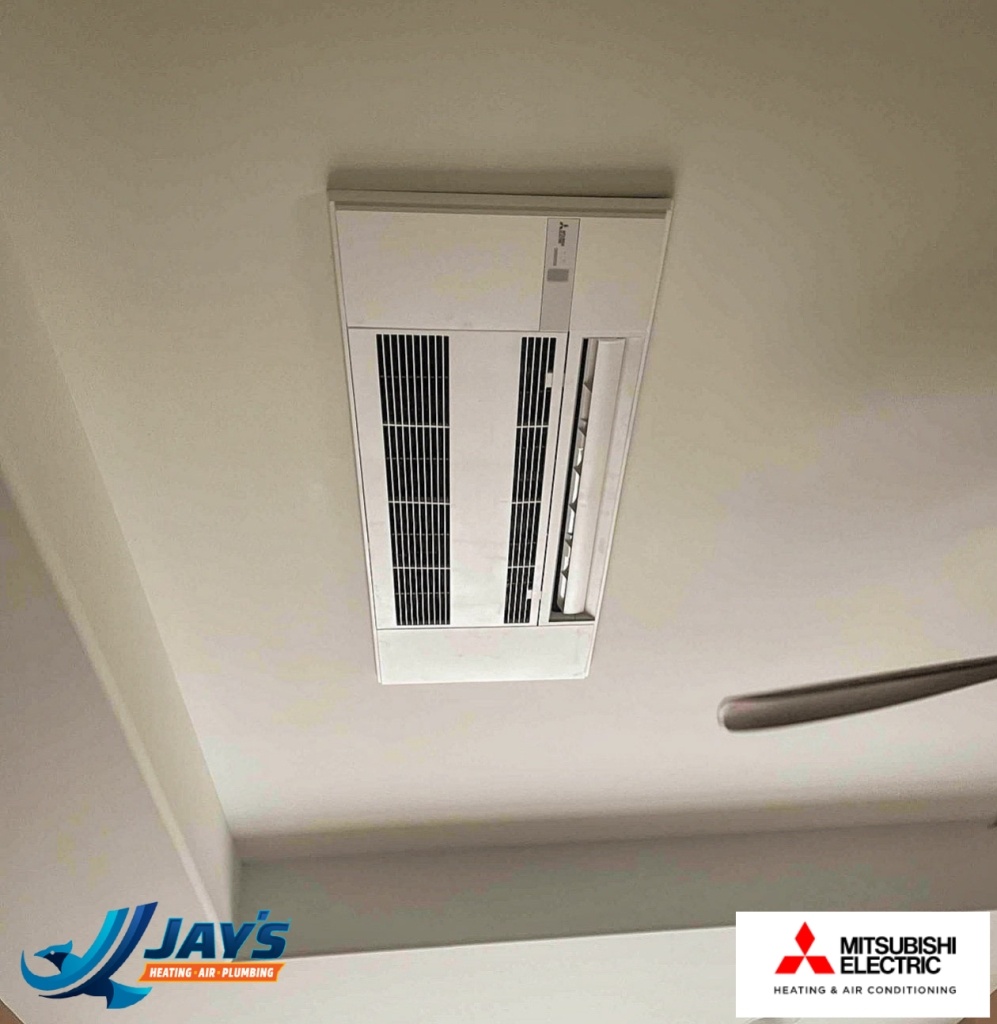 King's Best Mini-Split AC Experts
At Jay's Heating, Air & Plumbing, we have a team of NATE-certified technicians ready to help keep our King customers cool and comfortable in their homes. We understand the dangers that a broken system can cause in a home. That's why our locally owned and operated company offers 24/7 emergency repair services. Our technicians work in a highly meticulous manner and will get every repair done right the first time. If you need a new mini-split installed, we're happy to provide flexible financing options on approved credit. Our goal is to keep our services as accessible as possible.
Our Mount Airy company has a shop on Greyhound Road, and we're ready to assist with any type of project. We communicate openly and honestly and never cut corners with anything we do. Our company is proud to offer a full customer satisfaction guarantee. We're fast and dependable, and we strive to offer great customer service at all times.
To find out more about getting the best mini-split AC unit for your King home, give the team from Jay's Heating, Air & Plumbing a call today. We also offer mini-split AC units in these areas: