Take a Hard Line Against Ugly Water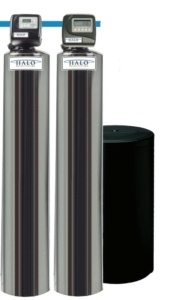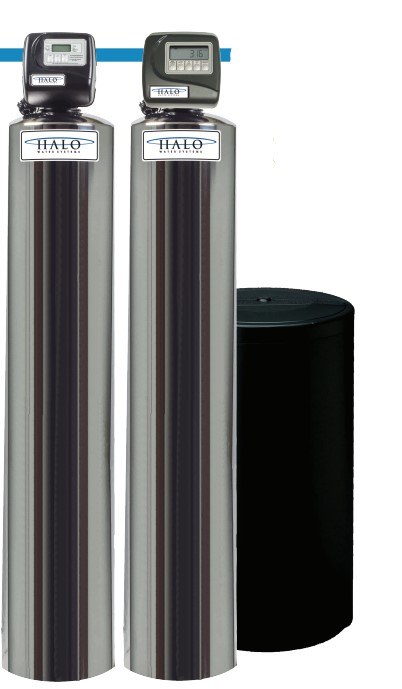 Spotty dishes, itchy skin, dull-looking clothing and limestone buildup on your pipes and plumbing fixtures are all problems caused by hard water. But what is hard water, exactly? It's water that contains an overabundance of minerals, mainly calcium and magnesium.
At Jay's, we can help eliminate these problems by installing the right water softener system for your home. These systems typically are made up of a tank and several layers of resin. When hard water passes through the resin, the minerals are not only filtered out but also replaced with harmless potassium and sodium ions.
Here are some of the problems caused by hard water: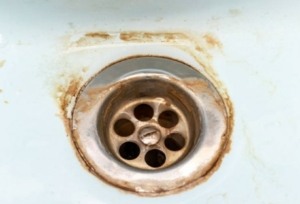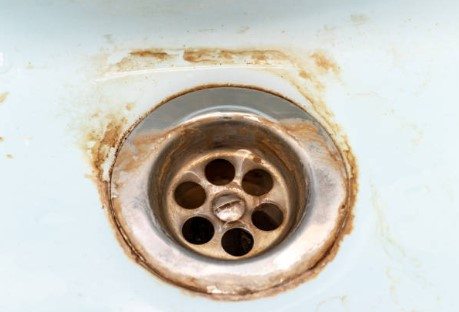 It leaves limescale buildup on your pipes and other plumbing hardware. Your pipes can become clogged and cause serious damage that will be costly to fix.
It can cause appliances, such as your washer and dishwasher, to work harder. This can also cut the lifespan of those appliances.
Hard water makes it difficult for you to achieve a good lather with soaps, which makes it more difficult to thoroughly clean yourself, your clothes and other items.
Calcium and magnesium can make your skin itchy and your hair dry.
When you wash your clothes, minerals leave behind deposits that make clothes dull and stiff.
Hard water contains minerals that create a barrier, preventing moisture from getting to the hair. Hair washed in hard water becomes excessively dry, leading to other problems in the future. With continued use, hard water will lead to weakened hair strands and follicles.
We offer water softeners for your home that are designed to eliminate those problematic minerals and hard water.
Want Softer Water? Call Jay's Today!
This decision isn't hard! We're the smart birds that can hook you up with softer water. Call us at 336.690.5253 or use our convenient contact form to reach us.