Enjoy Cleaner, Healthier Water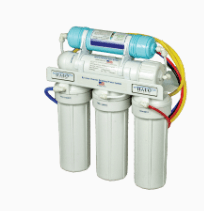 From Mount Airy, NC, to Galax, VA, the team at Jay's can help keep your household water safe and clean. Our outstanding water purification services will provide you and your family with the pure, tasty water you deserve.
Every household faces different water challenges. That's why our water quality experts will assess your needs and find the right water purification system for you and your family.
Water purification is the process of removing unwanted chemicals, organic material, inorganic material and biological contaminants from your water so you can use it safely.
Water Filters vs. Water Purifiers for Homes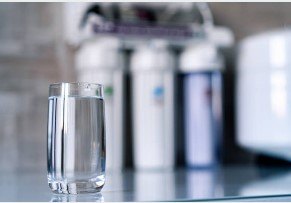 Most people get confused by these two devices; some people even think they are the same. But they are not. Water filters remove contaminants by trapping the particles and preventing them from continuing into the water you use—a process known as adsorption. Water purifiers trap contaminants, too, but then go the extra step by also destroying the contaminants.
Types of Water Purifiers
There are three kinds of water purification: reverse osmosis, distillation and ultraviolet.
Reverse Osmosis: A reverse osmosis system pushes highly pressurized water through a semi-permeable membrane, which acts like a screen to eliminate harmful contaminants.
Distillation: Distillation uses boiling to get rid of contaminants. When water is boiled, clean water turns to steam and leaves contaminant particles behind. The clean steam is later condensed back into water for drinking and other uses.
Ultraviolet: UV light can be used to kill microorganisms in water, including bacteria, viruses, parasites and cysts. The dead microorganisms remain in the water, but are completely harmless.
All of these options have their pros and cons, which our team will be happy to discuss with you.
Want Purer Water? Call Jay's Today!
We're the refreshing choice for refreshing water. Call us at 336.690.5253 or use our convenient contact form to reach us.