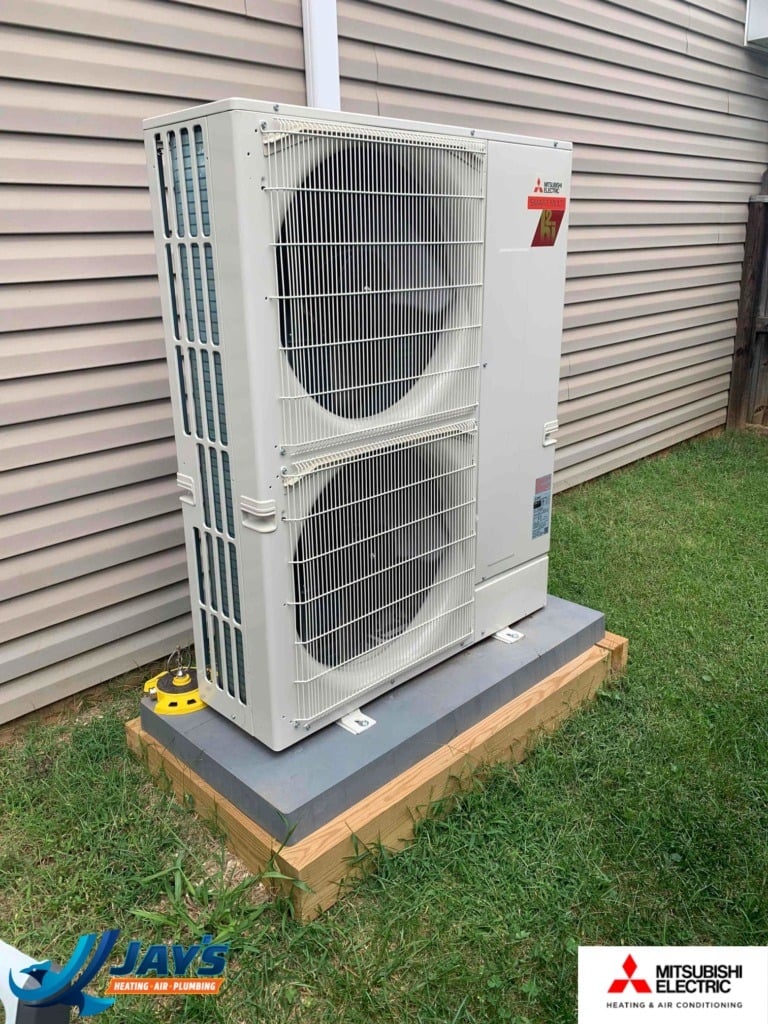 When you're considering your options for the best ductless air conditioner in Mount Airy, NC, the team from Jay's Heating, Air & Plumbing will be there for you. Ductless units are a great option for cooling several different types of spaces, especially buildings that don't have a central duct system. Installing these small units high on the walls of rooms will keep them out of the way.
You can have up to four individual indoor units all hooked to a single outdoor compressor. The units are individually controllable, so you can keep different parts of your home at unique temperatures. Our experts can help you choose the best mini-split AC for your home and budget. You can trust our specialists to answer any of your questions about your options so that you can make educated decisions.
Best Ductless Air Conditioner
Mini-split units can operate reliably for about 20 years. Getting any issues repaired in a timely manner can keep them from developing into anything more serious that could further damage your unit. Our technicians will be able to diagnose any problem with a mini-split system and give you a cost estimate for getting it fixed. Regular maintenance can help prevent issues with a unit, and systems can benefit from annual tune-ups.
There are many advantages to getting a ductless system:
Quieter operation
Lower home energy use
Reduced carbon footprint
Temperature zoning options
Mount Airy's Best Mini-Split AC
At Jay's Heating, Air & Plumbing, we're committed to going the extra mile in order to meet the individual needs of each of our Mount Airy customers. Our NATE-certified technicians have the experience to work on all makes and models. We provide 24/7 emergency repair services if you're having an issue with your unit that needs immediate attention. By offering easy, flat-rate pricing, we can take the stress out of using our services. We back all our results with a customer satisfaction guarantee and refuse to cut corners with anything we do. Our skills and experience allow us to serve the needs of both residential and commercial customers.
With a shop on Greyhound Road in Mount Airy and flexible appointment availability, we can work around any of your scheduling needs. We'll be punctual to our appointments and arrive with all the tools and parts needed for any assignment. You can rely on us to work efficiently and meticulously. We'll compete for the job in a timely manner so that you can return to your day.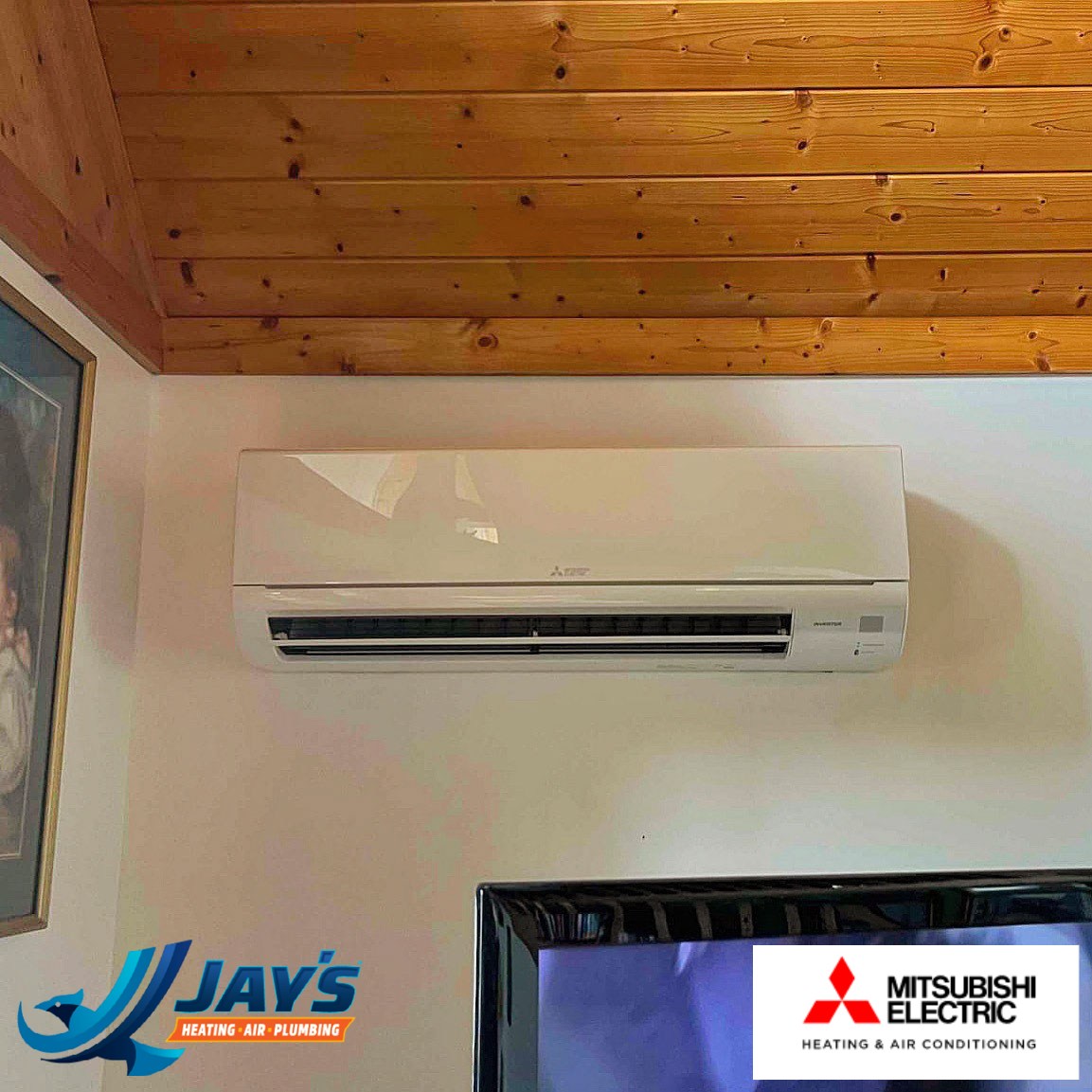 Find out more about getting the best ductless air conditioner installed in your Mount Airy home by calling the team from Jay's Heating, Air & Plumbing today. We're also available for ductless air conditioners in these areas: