Can Transform Your Drinking Water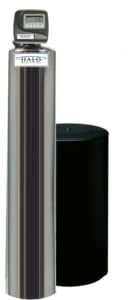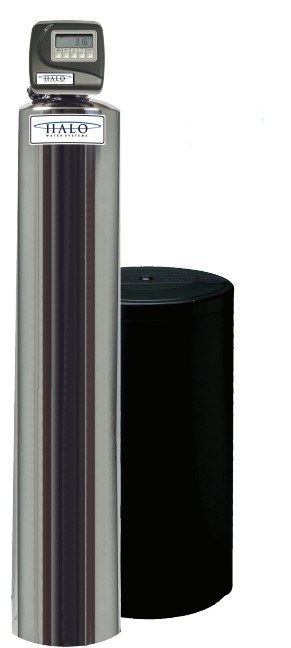 You can make your drinking water more alkaline by controlling the pH level with a water ionizer. Jay's offers a wide selection of water ionizers. Our experts will help you determine the system that is best for your home, your needs and your budget.
Here are some tips that will help you decide:
Do your research. Check out information available on the Internet about water ionizers, including customer reviews.
Identify your needs. Focusing on your specific needs will help you choose the ionizer with the right features.
Determine the number of plates you want. The number of ionization plates in the chamber can vary. As a rule, more plates are generally better.
Research the filtration capacity. You can choose between one and two filters. Two filters will eliminate more harmful substances from your water.
Why Use a Water Ionizer?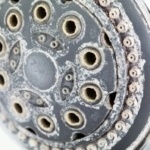 Though there is ongoing debate as to the benefits of ionized water, proponents of ionization technology argue that these systems help promote a number of health benefits, including:
Reduced risk for cancer and heart disease
Slower aging
Increased energy
Improved gastrointestinal health
Check Out Our Water Ionizers Today!
When you want to change the alkaline level of your water, we can help you with a water ionizer. Call Jay's at 336.690.5253 or use our convenient contact form to reach us.