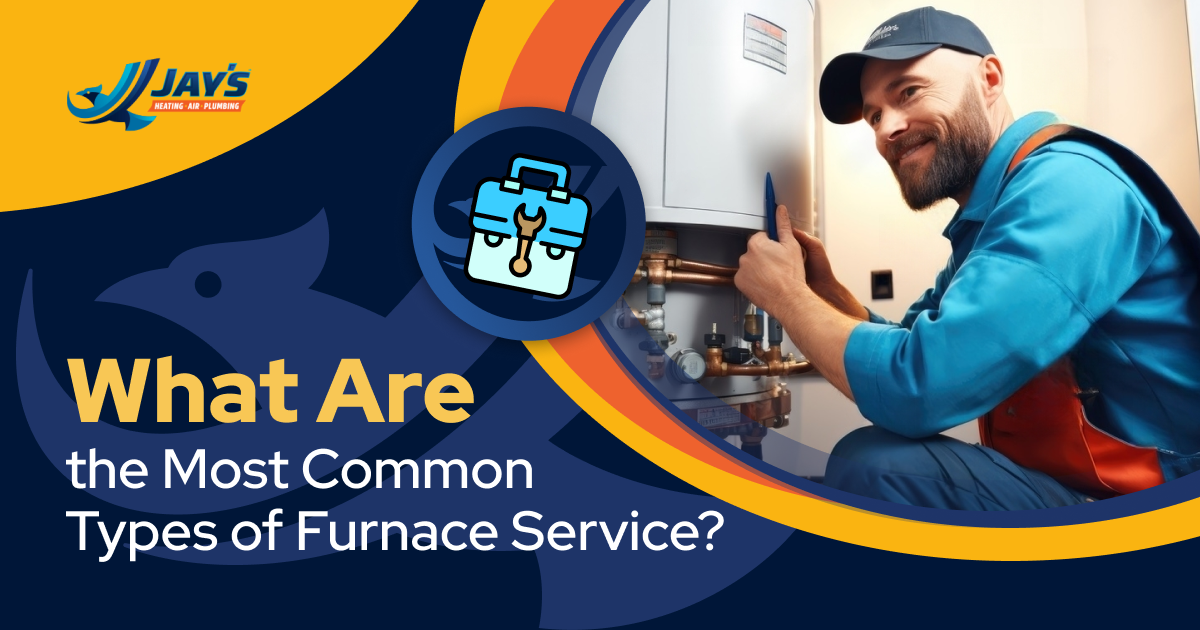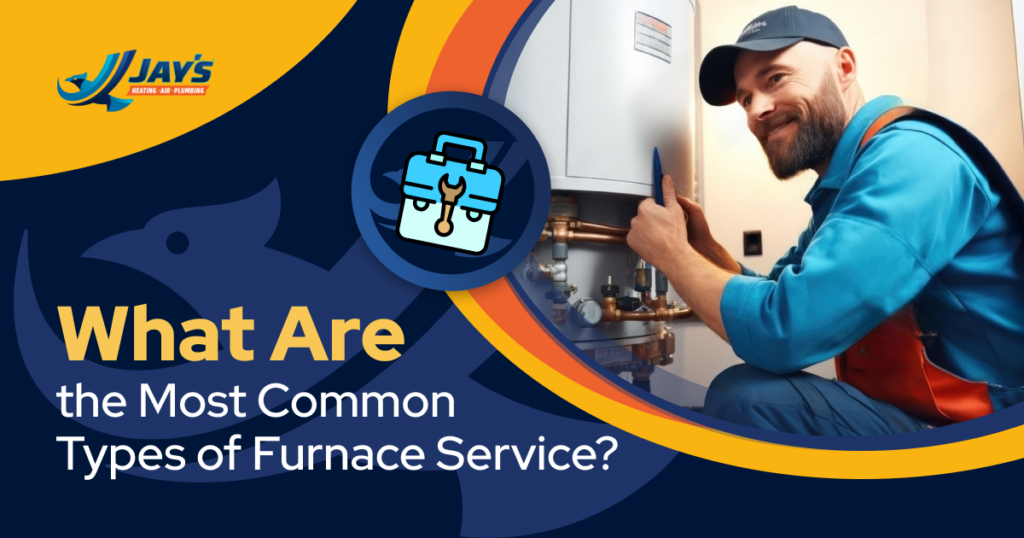 We commonly handle several types of furnace service in Mount Airy, NC, homes. Changing a clogged filter is one of the simplest tasks and doesn't usually require a professional. Annual tune-ups should be the most often you need a technician. But while furnace maintenance can reduce the need for repairs, these are common services that can keep your heater going:
Cleaning Out Ductwork
If dust and debris build up in air ducts, it can affect the performance of your heating system. It's hard to avoid getting some debris in ducts. To maintain proper airflow and avoid damage, a technician can clean the ductwork connected to your furnace. They often remove debris from the plenum and supply and return ducts and check for issues such as air leakage, damaged ducts, and pest infestations.
Pilot Light or Electrical Ignition Repair
The starting mechanism is often the subject of furnace service. Older models with pilot lights are notorious for problems, but spotting an issue is simple. You can call for help if the pilot light doesn't turn on, keeps burning out, or turns any color other than blue. The electrical ignition systems of newer furnaces have various parts that can fail, so it's not uncommon to experience heating issues and need small repairs to resolve ignition problems.
Blower Component Repair
Your furnace's blower mechanism consists of several moving parts and power elements that may need repair sometime during the unit's life. Our technicians are frequently called out to address issues with these blower components:
Bearings: Ball bearings wear out over time or due to incorrect installation. If your furnace makes a scraping sound, a repair technician can replace these bearings. Noise is one of the most common reasons we're called out to repair furnaces.
Belt: A squealing sound usually means the blower belt has slipped or torn. To fix the problem, a technician can sometimes slide the belt back in place; if it's severely worn or broken, they can replace it.
Capacitor: The capacitor releases energy to power the blower motor. If it malfunctions, a power surge or short circuit can occur; the circuit breaker will often trip. A sign of a damaged blower capacitor is when your furnace starts but suddenly stops. Fortunately, a professional can easily replace this part.
Limit Switch Repair
The limit switch monitors the heat in the furnace and turns the blower fan on and off. It also shuts off the burners if the unit overheats, the filter clogs, the drain pan overflows, or the access panel is open. If the switch fails, your furnace may run continuously, which can cause various types of damage and hazards. The issue may not seem serious, but call a technician before bigger problems occur.
Heat Exchanger Replacement
A heat exchanger is a series of tubes that move heat. The air in your home is warmed as your furnace pushes air through these tubes, but they can crack, corrode, and develop other problems. Although it's one of the more expensive repairs, replacing a heat exchanger isn't an uncommon furnace service.
Flame Sensor Cleaning/Replacement
The flame sensor rod is attached to the high limit switch. It triggers the safety shutoff if the pilot flame isn't detected. However, the sensor is prone to malfunctioning, which will cause the furnace to shut down. A buildup of soot and debris is often the reason. A technician can easily clean a flame sensor that isn't damaged but can also quickly replace it if necessary.
Thermostat Repair
If the thermostat can't detect the indoor temperature, picks up the wrong temperature, or has an electrical issue, the furnace may not provide enough heat. Sometimes, the cause can be a dead battery or a loose electrical connection. A technician can address these issues or check for hardware or software problems to fix.
Gas Leak Repair
Your furnace will release a slight burning smell when first turned on for the season. But if it doesn't go away, or if there's a gas, rotten egg, or metallic smell, turn off the gas valve, open your windows, and leave the house before calling for help. A gas leak is a dangerous situation but can often be repaired quickly by a professional.
Contact Us for Furnace Service
At Jay's Heating, Air & Plumbing, our NATE-certified technicians can fix the most common problems with any make or model of furnace. We're fully licensed, bonded, and insured and offer flat-rate pricing to help you save. To have any of the common problems listed above fixed or to schedule furnace maintenance, contact us online or call 336-606-3622 today.