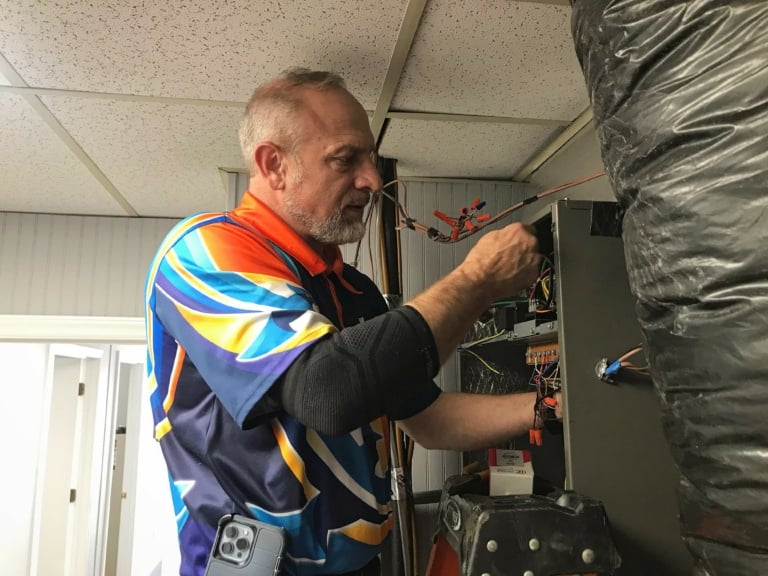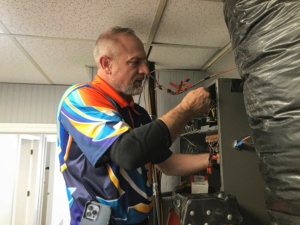 At Jay's Heating, Air & Plumbing, we're dedicated to offering furnace tune-up in Clemmons, NC. An annual tune-up could benefit any make, model, or age of heater you have in your home. Our furnace maintenance experts will be able to clean out the internal components of your heater. They'll make sure that the heat exchanger, blower motor, and combustion chamber are all spotless so that your system operates as efficiently as possible. Having your heater cleaned can minimize wear and tear on its parts, extending its lifespan and improving its overall functionality. During a tune-up visit, we'll be able to check your system for any lurking issues and alert you to anything that needs to be addressed. Getting any minor glitches fixed promptly can keep them from turning into serious problems in the future.
Quality Furnace Tune-Up Services
An annual tune-up for your heater can keep your energy bills as low as possible and save you a lot of money in the long run. Technicians will perform a thorough assessment of the state of your heater and make sure that all the safety systems are working properly. They'll check for any dangerous gas leaks and let you know if dirty air filters need to be replaced.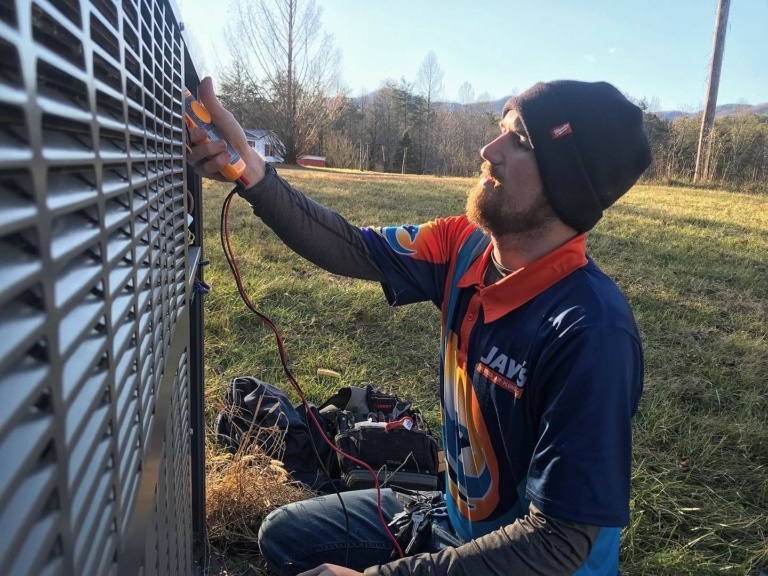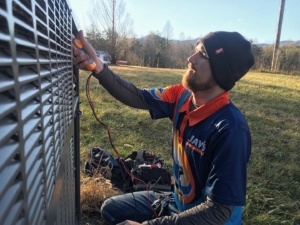 Our technicians will perform an array of tasks during a tune-up:
Check for corrosion
Calibrate the thermostat
Clean and tighten electrical connections
Lubricate motors and moving parts
When a tune-up is done, an expert will take the time to answer any of your questions about the state of your heater. You'll have the information you need to make educated decisions on how to move forward with any type of situation.
Furnace Maintenance Experts in Clemmons
The professionals from Jay's Heating, Air & Plumbing are highly experienced and ready to work on all makes and models of heaters in the Clemmons area. We can serve the needs of both residential and commercial customers, and we strive to build lasting and trusting relationships with everyone we assist. You can trust us to take care of your heater throughout its entire lifetime. We back all our results with a customer satisfaction guarantee so that you can have peace of mind when using our services.
Our technicians are equipped for any type of assignment in Clemmons. We offer flat-rate pricing and will give you a cost estimate for the job before we get started.
Give the crew from Jay's Heating, Air & Plumbing a call today to learn more about the benefits of getting your heater annual furnace tune-ups in Clemmons. We also provide furnace repair and installation.
Ready for your annual AC maintenance? Call us to schedule your AC tune-up during the spring season.