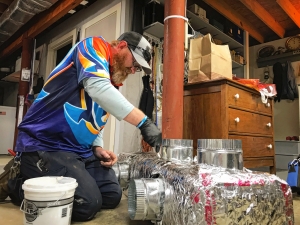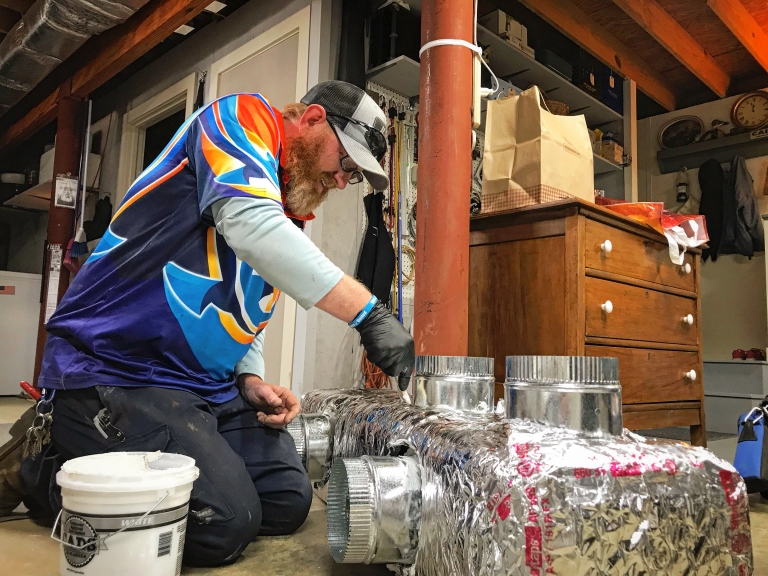 At Jay's Heating, Air & Plumbing, we're dedicated to offering high-quality furnace installation that is a great value for our Clemmons, NC customers. If your current heating system is more than 10 years old, it could start to develop an array of issues. Wear and tear on the internal components of a heater can make it prone to breaking down at inopportune times. Moving forward with a furnace replacement could be a great investment in your home. You can rely on a professional to offer sound advice about various makes and models of heaters that could work for your home while staying within your budget. Replacing a heating system before it breaks down completely can help you avoid a stressful situation.
Furnace Installation Experts in Clemmons
When a professional installs a new heating system, they'll make sure that each step of the process gets done right the first time. They'll start by removing your old heater from your property to ensure that all parts of it get disposed of safely. An expert will have the right tools and parts needed to install your new unit correctly. They'll make sure that it's adjusted for optimum operation.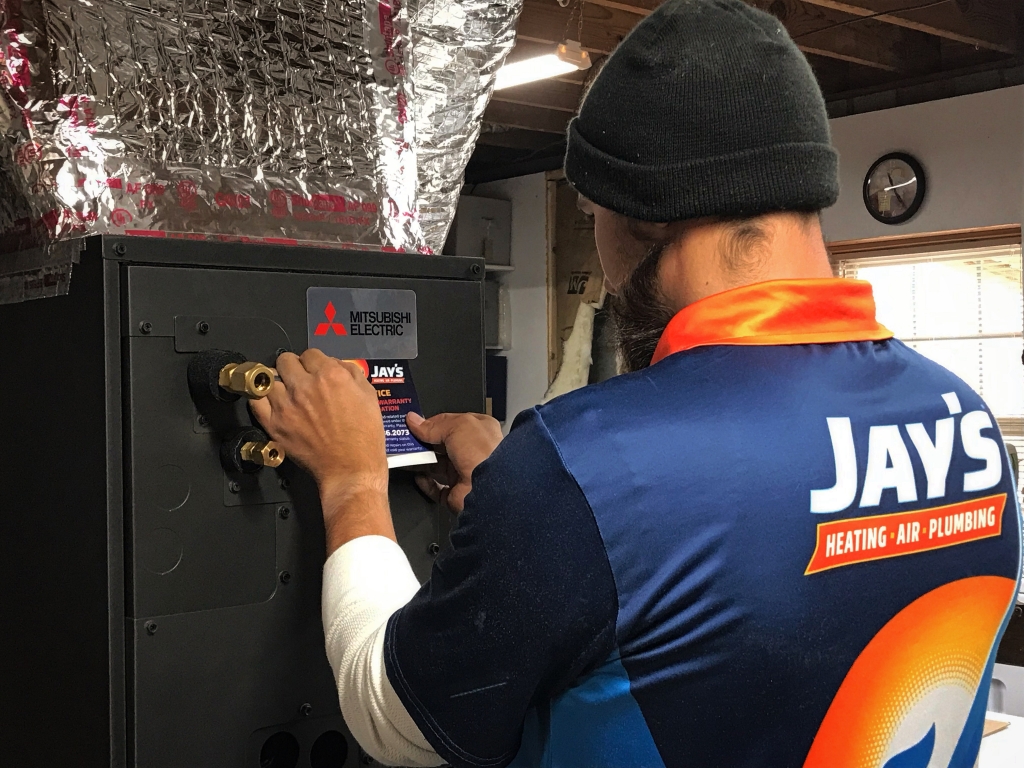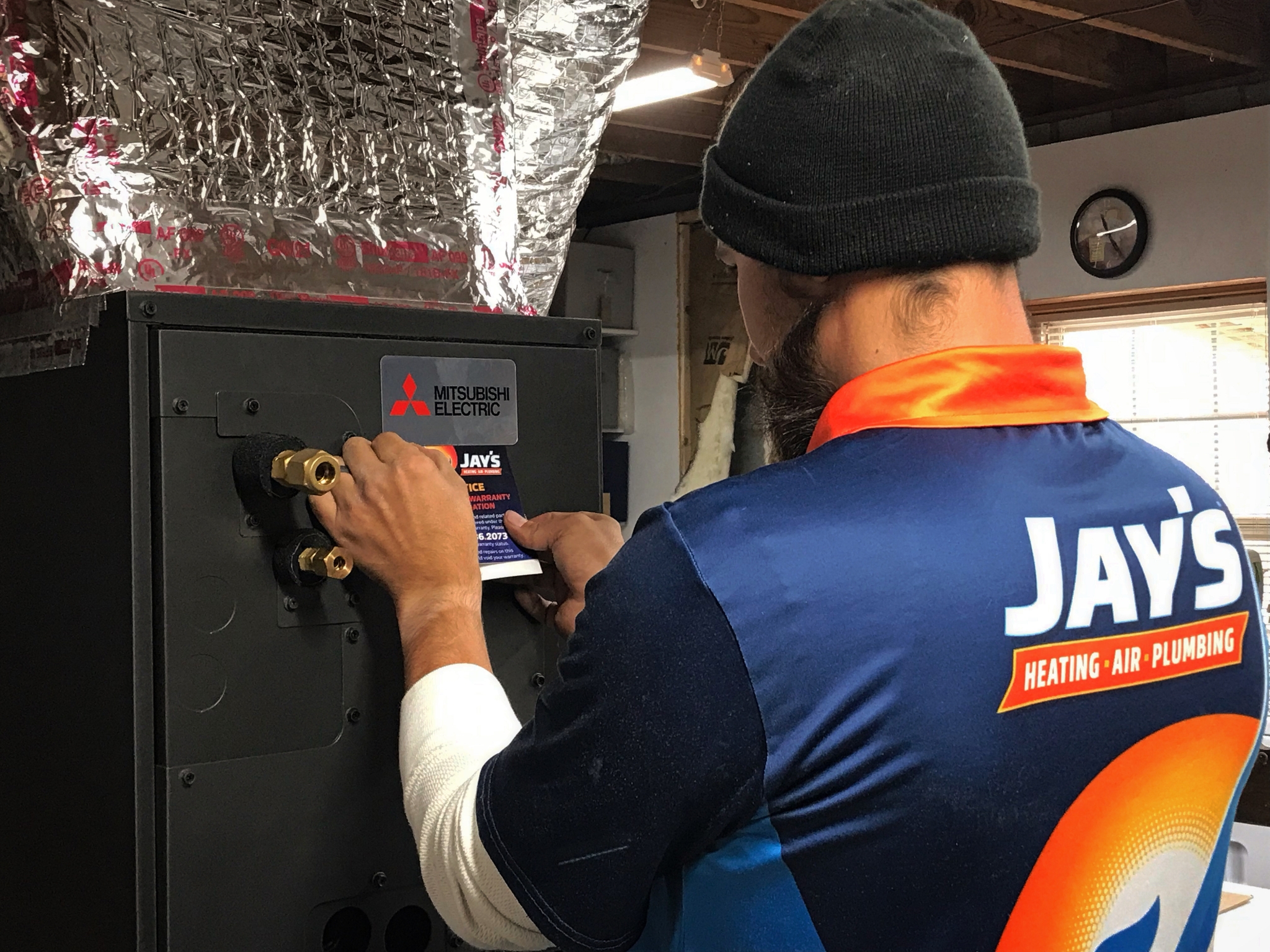 There are an array of benefits to getting a new heater in your home.
Proper unit sizing
Reduced energy bills
Lower carbon footprint
Reliable and quiet operation
A new heater can give you the confidence that your home will stay at the right temperature, regardless of how cold it gets outside. An expert can show you how to properly operate your system and take advantage of its various features.
Trusted Furnace Replacement Team
Technicians from Jay's Heating, Air & Plumbing are highly experienced and ready to get every installation job in Clemmons done right the first time. Our locally owned and operated company has a team of experienced technicians. We give our team members ongoing training to ensure they have the skills to resolve any issues that they come across. We have a shop conveniently located on Greyhound Road in Mount Airy, and our team is ready to install all makes and models of heaters. We're ready to serve the needs of both residential and commercial customers. All of our results are backed by a customer satisfaction guarantee.
We offer easy, flat-rate pricing, and we're upfront about all aspects of our work. To make it easier to pay for a new heater, we offer flexible financing options on approved credit. You can rely on us to give you a cost estimate for any job before we get started.
To learn more about getting a new heater for your Clemmons home, contact the team from Jay's Heating, Air & Plumbing today. We also offer furnace repair and maintenance.
Not in need of a new furnace? We can install a new, energy-efficient AC system that will suit your need. Call us today to get started!