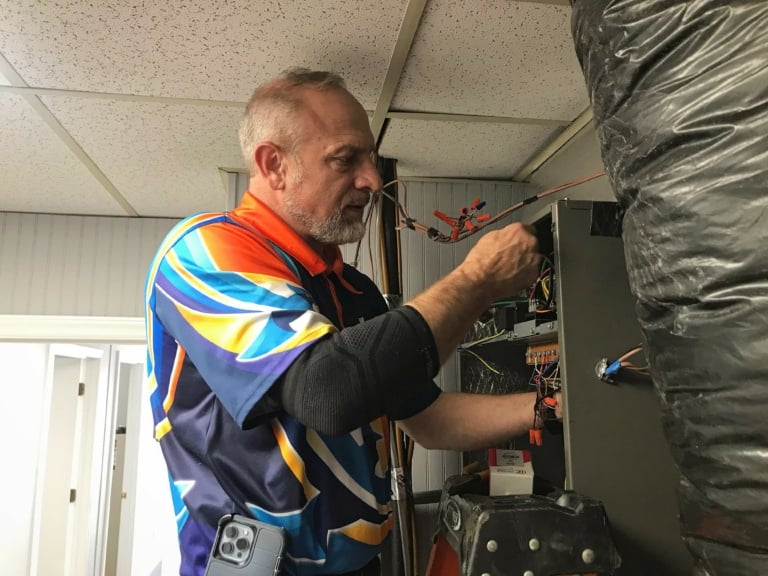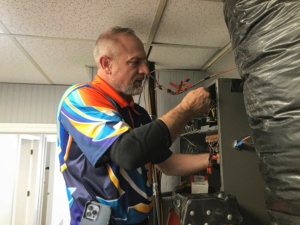 When you want to schedule furnace maintenance for a system in Lewisville, NC, consider the exceptional services offered by Jay's Heating, Air & Plumbing. Having a professional tune your heating system every year can optimize its functionality and keep it running efficiently winter after winter. An annual furnace tune-up can keep your monthly heating bills minimized and ensure that your heater doesn't develop any major issues. Technicians will be able to examine the various parts of your heater and warn you of any lurking issues that need to be addressed. They can answer any of your questions about the state of your heater and help you make educated decisions about it.
Furnace Maintenance in Lewisville
A professional tune-up can allow you to have complete confidence in the reliability of your heating system. Technicians will go over the various parts of your unit and make sure that everything is calibrated correctly. They'll test all of the safety systems carefully. If the air filters in your heater are dirty, clean ones can be installed. Most filters need to be replaced every three to six months in order to keep your heater running as efficiently as possible.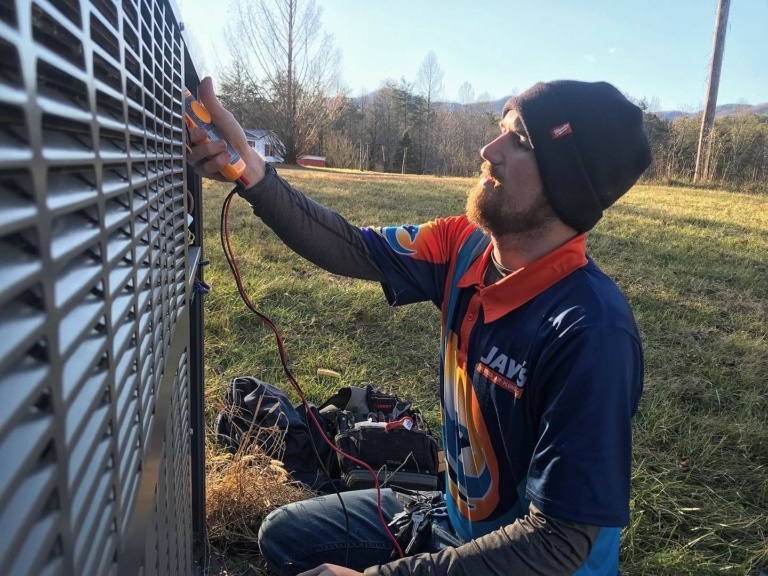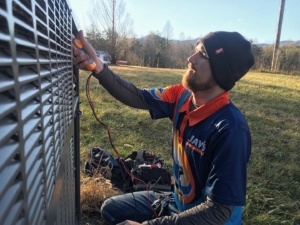 Technicians will do many tasks during a tune-up:
Clean the burner
Tighten electrical connections
Lubricate motors and moving parts
Check for gas leaks
When a tune-up is done, all waste will be taken off of your property. You can trust an expert to take precautions to keep your home protected while they're working. A tune-up for your heater could be a great investment in your property.
Professional Furnace Tune-Up Experts
At Jay's Heating, Air & Plumbing, we always work with the best interests of our Lewisville customers in mind. Our NATE-certified technicians can maintain all makes and models of heaters, and we're ready to serve the needs of both residential and commercial customers. We're fully experienced and qualified in our work, and we want to earn the trust of our customers. Our team is ready to care for your heater throughout its entire lifetime, and we back our results with a customer satisfaction guarantee. We never cut corners with any aspect of our work.
Our company is based out of a shop on Greyhound Road in Mount Airy, and our technicians are equipped with professional tools and high-quality parts and materials. We strive to offer great customer service at all times, and we'll take the time to address any of your concerns. Our technicians receive ongoing training to ensure that they can stay current with the industry.
Give the team from Jay's Heating, Air & Plumbing a call today to learn more about how we could help you with furnace maintenance in Lewisville. Call us, also, when you need furnace repair or installation.
Ready to schedule your AC maintenance? Our team offers thorough air conditioning tune-ups, as well!