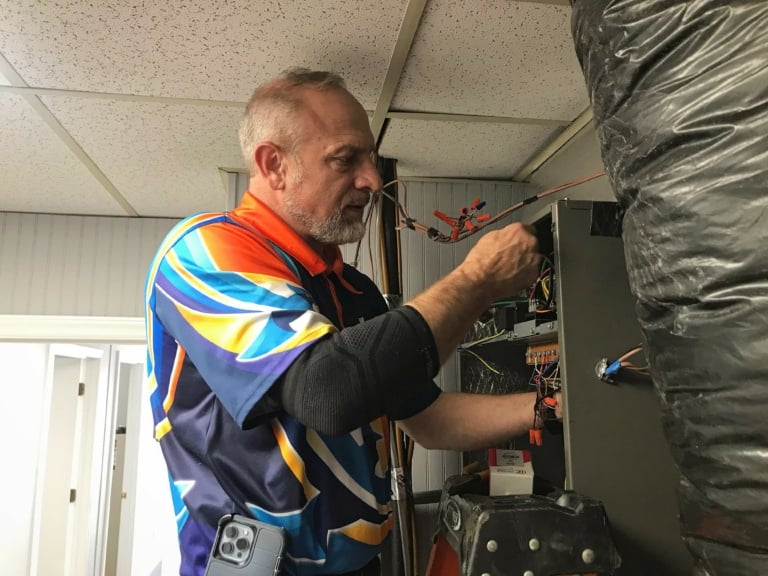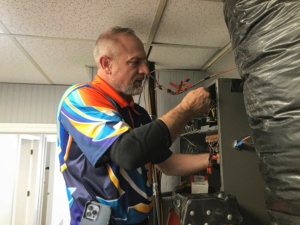 At Jay's Heating, Air & Plumbing, we're dedicated to offering quality furnace maintenance in High Point, NC and the surrounding areas. All heaters could benefit from regular tune-ups, and having an expert take care of the details can ensure that everything gets done right the first time. During a furnace tune-up, your system will be checked for any lurking issues that could affect its efficiency or reliability.
Getting small problems fixed in a timely manner can keep them from developing into anything more serious in the future. Our technicians will make sure that your heater is running as efficiently as possible so that your energy bills are minimized. Regular tune-ups can also extend the life expectancy of your system.
High Point Furnace Maintenance Services
A professional technician from our team will go over each component of your heater and make sure that everything gets cleaned out thoroughly. You can trust them to lubricate motors and moving parts in order to minimize wear and tear on the internal components of your heater.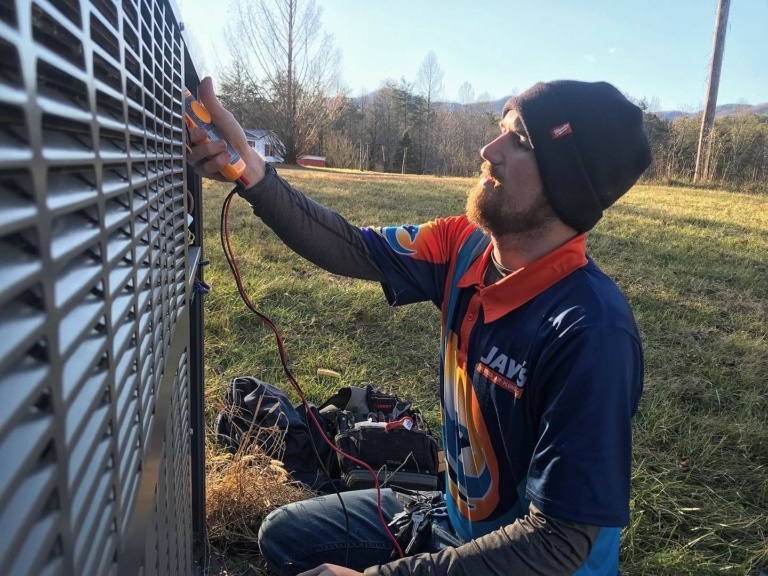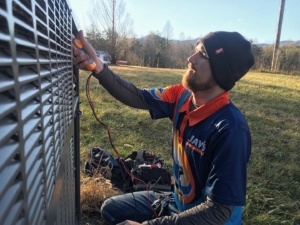 There are many tasks performed during a heating tune-up:
Cleaning off the heating coils
Testing safety systems
Calibration of the thermostat
Adjusting fan belt tension
One of our technicians will let you know if the air filters in your heater need to be replaced. Filters get dirty over time, and most need to be changed every three to six months. Clean air filters can optimize the airflow through your system and keep the atmosphere in your home safe and clean.
Trusted Furnace Tune-Up Experts
The technicians from Jay's Heating, Air & Plumbing are professional and qualified for performing furnace maintenance in High Point. Our locally owned and operated company is dedicated to excellence, and our NATE-certified technicians will give every job their full attention from start to finish. We offer easy, flat-rate pricing, and we'll be up-front and honest about the costs of our services. You'll have the chance to review and approve a cost estimate for any job before we get started.
Our technicians are ready to work on all makes and models of heaters. We're prepared to serve the needs of both residential and commercial customers, and we strive to build lasting relationships with everyone we assist. Your best interests will be respected, and our technicians refuse to cut corners with any aspect of their work.
Give the team from Jay's Heating, Air & Plumbing a call today to learn more about how we could help you keep up with furnace maintenance in High Point. We also offer furnace repair and installations.
Not in need of furnace maintenance? Call us to schedule your annual AC maintenance before summer starts!