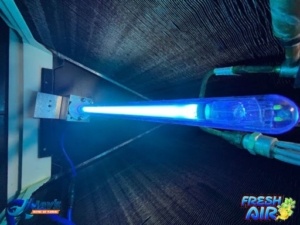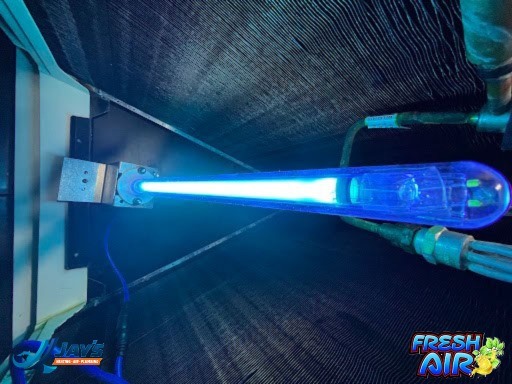 Do you ever consider indoor air quality testing in Christiansburg, VA? We know most people don't. From our experience at Jay's Heating, Air & Plumbing, most residents don't know the air quality inside their homes. However, it's essential that you request our air quality testing to ensure you and your family enjoy a quality life indoors. Sometimes contaminated air particles may seep into your house through the vents and cause you to take in harmful substances. The air may also contain allergens that provoke constant allergic reactions in your family. That's why we offer you the ultimate solutions for a healthy family. Call our team today and let us help you get started on better indoor air quality.
Air Quality Testing in Christiansburg
Getting indoor air quality testing is not a luxury but a priority. With the tons of environmental pollutants today, you need to protect your loved ones' respiratory health. Even with an airtight home, you can never be too safe.
Some of the carriers of pollutants you may find in the air include:
Tobacco products
Paint
Asbestos in insulation materials
New carpets or floors
Pesticides
Cleaning products
If you breathe in air containing any of these products for a long time, you may develop respiratory issues or congestion.
Apart from the pollutants, allergens are also a significant reason behind indoor air quality testing in Christiansburg. If you or your family member is allergic to something in the air, like fur or pollen, you need to be extra careful of the air inside the walls. If allergens accumulate inside the house, you may suffer constant allergic reactions. These episodes usually involve constant sneezing and nasal congestion. Apart from giving the proper medication, you must ensure that the air is free from allergens to prevent future reoccurrence.
Our air quality testing services are never complete without giving you a solution. We usually recommend getting a dehumidifier to help you decongest your air. While you may be relying on your AC, a dehumidifier may do you more service since it helps absorb any excess moisture in the air and rids your rooms of the stuffy environment. You will enjoy staying indoors without having congestion and excess sweating, especially during the scorching summers of Christiansburg. We will also help you clean up your air and repair any tears in the ducts that may leak contamination into the rooms.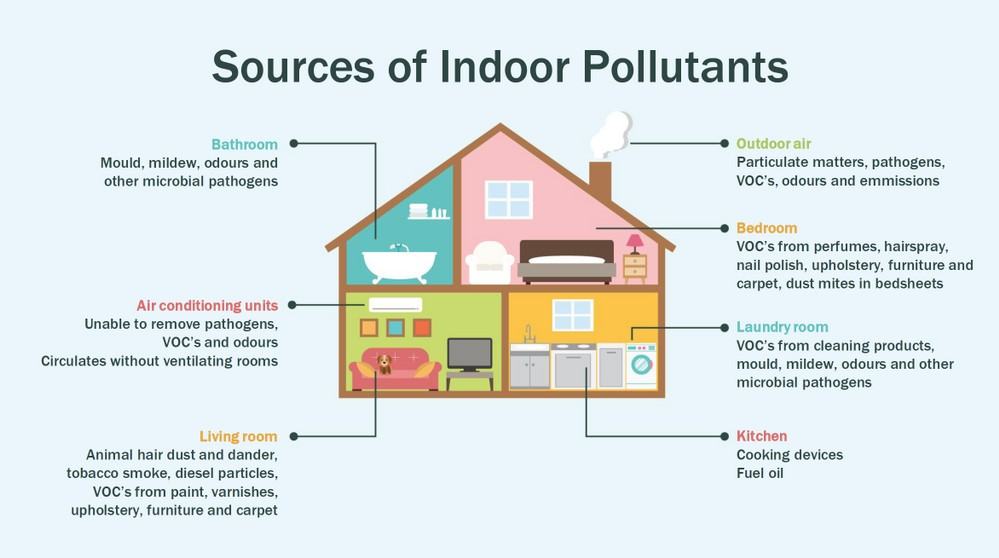 Quality Indoor Air Quality Testing
At Jay's Heating, Air & Plumbing, we offer the best solutions to give you a comfortable stay in your Christiansburg home. Since 2005, we have been offering our clients unmatched services coupled with excellent customer services. We believe in performing our best in all our services and ensuring that our products exceed your expectations. We also consider your pocket through financing options that help us accommodate people with various financial capacities. Your satisfaction is always our top priority.
Give Jay's Heating, Air & Plumbing a call today or book a date with us and enjoy the best indoor air quality testing in Christiansburg.