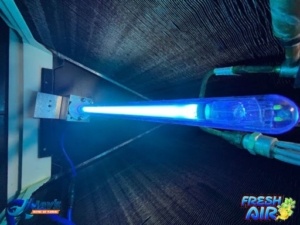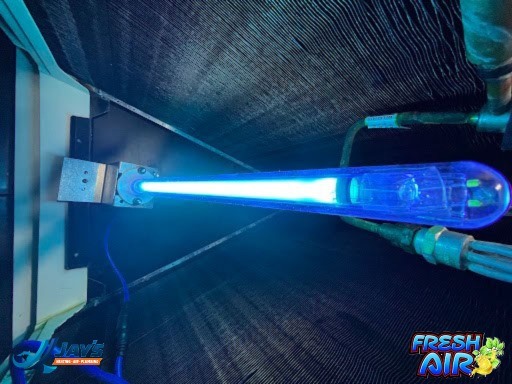 If you're concerned about indoor air quality in High Point, NC, Jay's Heating, Air & Plumbing has you covered. Studies have continually shown that the air quality inside a typical building contains a far greater concentration of some airborne pollutants and chemical contaminants. Many of the worst pollutants, such as volatile organic compounds (VOCs), are constantly released into the air by your home's building materials and even your furniture and cleaning products. The first step to overcoming these issues is with indoor air quality testing. This will help determine the best way to tackle whatever specific problems you're facing.
High Point's Indoor Air Quality Testing
At Jay's Heating, Air & Plumbing, we specialize in indoor air quality testing. Using highly sensitive equipment, we can measure the concentration of various allergens, pollutants and other airborne contaminants. Following the air quality assessment, we can then come up with a plan to help you overcome any air quality issues in your High Point home.
These are just some of the common sources of indoor air pollution:
Pesticides, gasoline and exhaust fumes
Carpets, laminate, linoleum and other flooring
Caulking, sealants and construction adhesives
Dry cleaning chemicals
Pollen, mold spores, dust mites, pet dander and other household allergens
Depending on the results of your air quality assessment, we can recommend numerous IAQ solutions. If you have air quality issues caused by high indoor humidity, a whole-home dehumidifier is a great option. These units work in tandem with your air handler to capture moisture from the air so you can better manage your home's humidity level. If the humidity level is too high, mold will grow and the air will be full of harmful mold spores. This is something we can help prevent with a central dehumidifier.
If you're looking to overcome any and all IAQ issues, our private-label Fresh Air products can do just that. The Fresh Air system is a six-stage setup that manages every aspect of your home's air quality. Among other things, the system includes UV technology to kill viruses and bacteria, a central dehumidifier, an ionizer and a high-efficiency particle absorber. When working together, these components can almost instantly eliminate all types of indoor air pollution.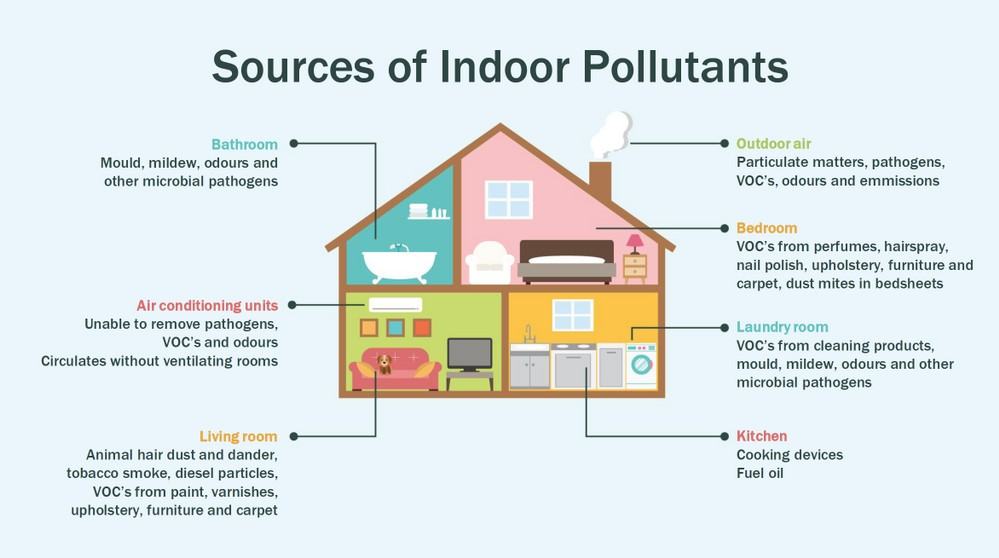 Indoor Air Quality Experts
At Jay's Heating, Air & Plumbing, our NATE-certified HVAC technicians have years of experience in air quality testing and equipment. In addition to Fresh Air products, our team can repair and service all makes and types of IAQ equipment in in High Point. We always back up all of our work with a 100% money-back guarantee. If you're not satisfied for any reason, we will happily give you a full refund.
To learn more about our indoor air quality in High Point or to schedule an air quality assessment, give Jay's Heating, Air & Plumbing a call today.