Services
We Want to Address All Your Heating and Cooling Needs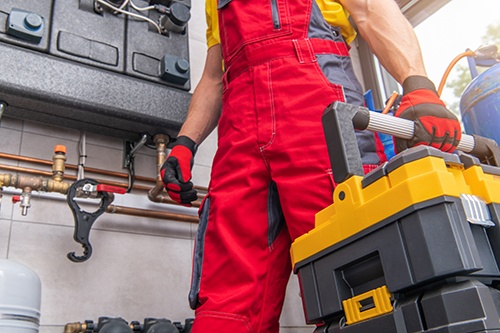 Whether residential or commercial, J's HVAC can help with with the installation, service and maintenance of your HVAC system. We handle both heating and cooling systems.
Installation
We can design and install a custom HVAC system for your new construction or existing building.
Planned Maintenance
Scheduling regular maintenance of your HVAC system can extend its lifespan and save you money on maintenance and repair.
Comfort Zoning
Our zoning service lets you say goodbye to hot or cold zones in your home and save money by running your HVAC system more efficiently.
Mold Removal
Allergen and irritant producing mold can be found in almost any home. Let our experts perform mold removal in your home so you can breathe the cleanest air possible.
Indoor Air Quality Service
Breathe easy knowing the air in your home is free of allergens and other air pollutants with our indoor air quality solutions.
Air Duct Cleaning
Using our state-of-the-art techniques, an air duct cleaning from J's HVAC can reduce allergens, inhibit mold growth and improve your system's efficiency.
Commercial Retrofitting
Older commercial buildings can greatly benefit from a modern HVAC system. J's HVAC can retrofit a new system into your older facility.
Crawl Space Remediation
Crawl space ventilation is important in maintaining comfortable temperatures in the home and for protecting the foundation of the home. J's HVAC can outfit your home's crawl space with the necessary ventilation. Call us for your next crawlspace renovation!
Why Our Service Is Superior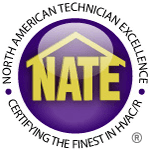 Expertise
Our technicians are NATE certified and have been trained to maintain a wide array of furnaces and heating systems.
100% Guarantee
As a proud member of the Better Business Bureau, we fully stand behind our work. If you aren't satisfied with our work, you'll receive a full refund.
Fast and Dependable
We're available 7 days a week and can service all makes and models of furnaces and heating systems.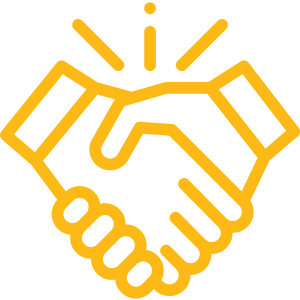 Flat Rate Pricing
Our services have flat rate pricing that depend on the job, not the time we invest into it. We will honor that price, regardless of how long the repair takes.
For all your HVAC needs in Mount Airy, Winston-Salem, and the surrounding areas, get in touch with us!