That Old, Inefficient HVAC System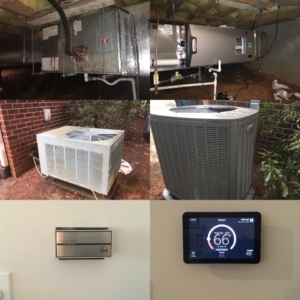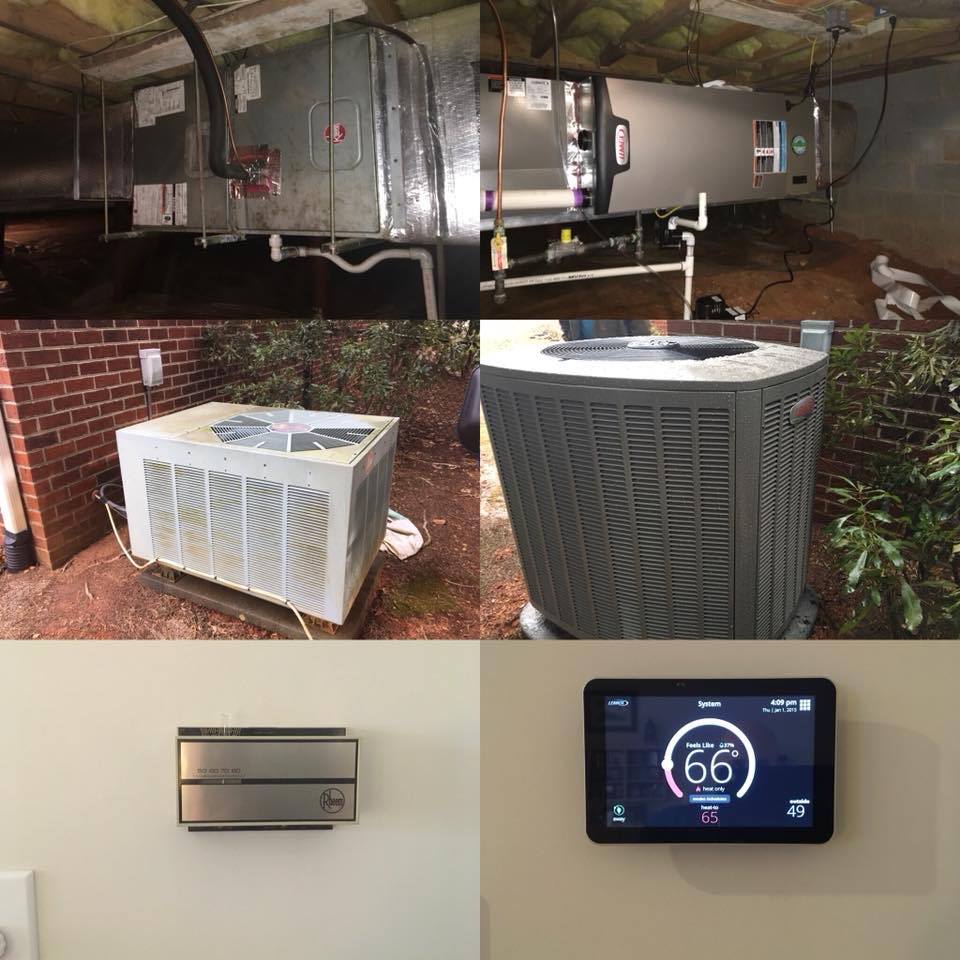 Has your HVAC System reached senior citizen status? Has it taken a real nosedive when it comes to the reliable, affordable and efficient performance it used to deliver?
Well, we've got an offer for you that you won't want to pass up. Enter your system in our Oldest System Giveaway Contest and you could win a new, super- efficient heat pump!
Don't delay! Enter today!
"*" indicates required fields
Terms and Conditions
The contest is for owner-occupied, single family homes with heat pump systems.
Entrants must be legal adults and legal residents of NC and VA.
Entrants must be homeowners and fully empowered to make purchase and home improvement decisions regarding their residence.
Homes must be located within Jay's service area, defined as: within a 30-mile radius of 130 Greyhound Road, Mount Airy, NC 27030.
Entries must be received during the stated dates of acceptance.
Entries must be completed online at www.jshvacunlimdev.wpengine.com, emailed to info@jayisontheway.com, or mailed to 130 Greyhound Road, Mount Airy, NC 27030.
The heat pump must be operating and providing heat to the home.
Representatives from Jay's must be allowed access to the heat pump to examine the installation and record manufacturer nameplate information.
The winner will be the oldest system submitted according to objective information (e.g., the unit nameplate), installation or sale paperwork provided by the homeowner or the best judgment of Jay's employees.
All decisions are final.
The winner will be selected and informed prior to media announcements.
The winner will be posted online at www.jshvacunlimdev.wpengine.com.
The winning entry will receive a new Lennox 14 SEER Heat Pump (Valued at $5,000.00).
Article A. The winning entry will be responsible for: Installation from Jay's, permit fees, taxes, duct system modifications (if necessary), any hazardous material removal and abatement (e.g., asbestos), and any improvements needed to bring the installation in compliance with existing building and mechanical codes (any applicable costs will be discussed before installation).
The winning entry will agree to allow Jay's to use images and likenesses of the old and new heat pump and homeowners and the homeowners' name in promotional material.
The winner will provide Jay's with 12 months of heating bill information prior to the replacement, 12 months of heating bill information following the installation and release Jay's to share this information with the public.
Entrants agree to receive newsletters, email blasts, direct mail and other information from Jay's from time to time. Jay's lists or customer information will not be shared with other companies. Entrants can remove themselves from any subscription lists at any time by notifying Jay's by mail, phone, through the Jay's website or by email of their desire to be removed from any lists.
Entrants agree to hold Jay's , its owners, officers, agents and employees harmless for any injuries, loss or damages related to the contest.
Prize is non-transferable and may not be redeemed for cash.
No entry fee or purchase is required. (Unless conditions of Article A apply)
Employees of Jay's and their family members are not eligible.