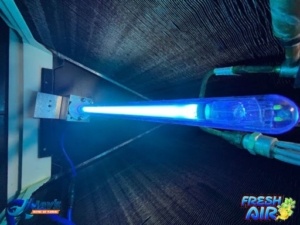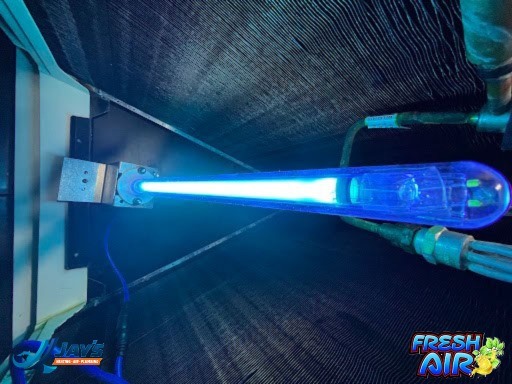 Jay's Heating, Air & Plumbing is proud to offer effective, personalized indoor air quality solutions in Winston-Salem, NC. Poor indoor air quality can lead to discomfort and many adverse health issues. Seeking air quality testing from our team can help you understand the scope of any issue that you're dealing with. Keeping the air in your home clean is critical for health. Exposure to air pollutants has been linked to respiratory problems and may even heart and lung disease.
Indoor air pollution can build up in a home that doesn't have enough fresh air circulating through it. Concentrations of contaminants can get especially high during seasons when you're keeping windows and doors closed more often. Highly energy-efficient homes are also prone to air quality issues because they are built to be as airtight as possible. Our professionals can explain any of your options for cleaning the air in your home.
Reliable Indoor Air Quality in Winston-Salem
Indoor air pollution can come from an array of sources. It can be tracked in from the outdoors, it can come from pets, and it can be produced by cleaning supplies. Paints and furniture can also emit chemical vapors that can be harmful.
There are many types of indoor air pollution:
Particulates
Volatile organic compounds
Molds
Bacteria and viruses
Air filters, scrubbers, and purifiers are all highly effective at removing contaminants. UV lights can be used to deactivate viruses and bacteria so that they can't make you sick. Our expert IAQ technicians can help you decide the best type of systems and solutions for your needs. Our air quality testing can help you understand what is in your air, and will give us the insight to provide you with solutions that are specific to your unique needs.
Top Air Quality Testing and Services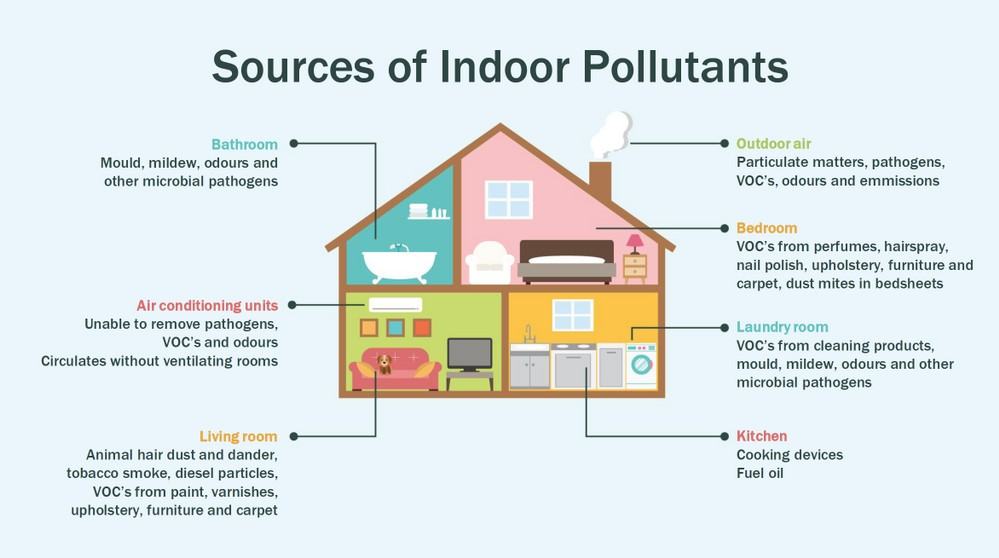 At Jay's Heating, Air & Plumbing, we want our Winston-Salem customers to have complete confidence in the air circulating in their homes. Our NATE-certified technicians are highly experienced and ready to address all of your IAQ concerns. To make it easier to pay for any new system, we offer flexible financing options on approved credit.
We can give you a detailed cost estimate for any job before we get started. Our locally owned and operated company is ready to serve the needs of both residential and commercial customers. We maintain open lines of communication and will take the time to answer any of your questions.
By offering flexible appointment availability, we can work around your scheduling needs. We'll show up at our appointments punctually and with all of the tools and parts we need. Our shop is located off of Greyhound Road in Mount Airy, and our technicians are ready to exceed your expectations.
Find out more about the air quality services we offer in Winston-Salem by calling Jay's Heating, Air & Plumbing today!