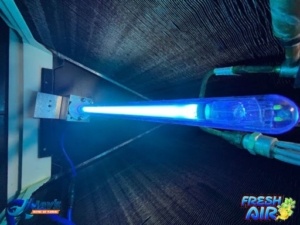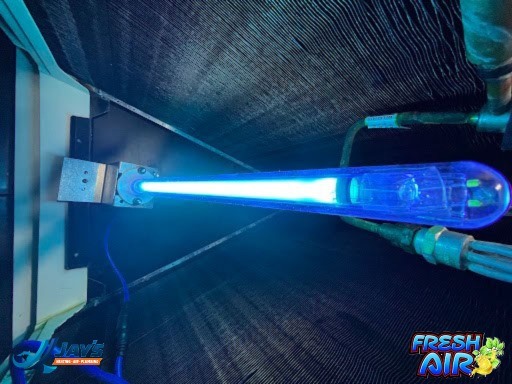 Schedule indoor air quality testing in King, NC, with Jay's Heating, Air & Plumbing today. Professionally testing your indoor air quality is the best way to determine if your home is struggling with mold, carbon monoxide, allergens, or radon. While DIY air quality tests are inexpensive, they're also often inaccurate and unhelpful. When our expert technicians are called to provide air quality testing services, they use the finest tools and products to protect your household.
King Indoor Air Quality Testing
Prevent extreme air quality issues in your home by learning to spot the warning signs. You may have a mold outbreak if you're noticing musty odors, frequent condensation on your windows, or black wall spots. Excessive dust can manifest as a perpetually dirty home that never seems to be fully clean. Sneezing, fatigue, visible airborne dust, and new insect infestations can all indicate your indoor air quality is deteriorating.
Another common issue in residential homes is excess allergens. Pollen, pet hair, insects, and more can accumulate over time, worsening your symptoms and making it impossible to feel comfortable. Without air quality testing, it can be hard to pinpoint exactly what's going wrong in your home. Calling our professionals sooner rather than later will minimize the spread of pollutants and restore your home's beauty and comfort.
There are many benefits to investing in professional indoor air quality testing services:
Identifying pollutants
Detecting harmful gas leaks
Lessening long-term home pollution
Revealing effective ways to improve air quality
Gas leaks and chemical pollutants are two of the most dangerous indoor air quality issues. Your gas stove or furnace may be leaking natural gas into your home's atmosphere. This problem can worsen over time, dramatically impacting your family's health and safety. You could also be exposed to radon, a naturally occurring gas that seeps up into your home through the cracks in your foundation. Your household's recent headaches, fatigue, and discomfort could all be directly linked to a new gas leak or air quality issue. Protect your family from lasting harm by scheduling air quality testing.
Premium Air Quality Testing Company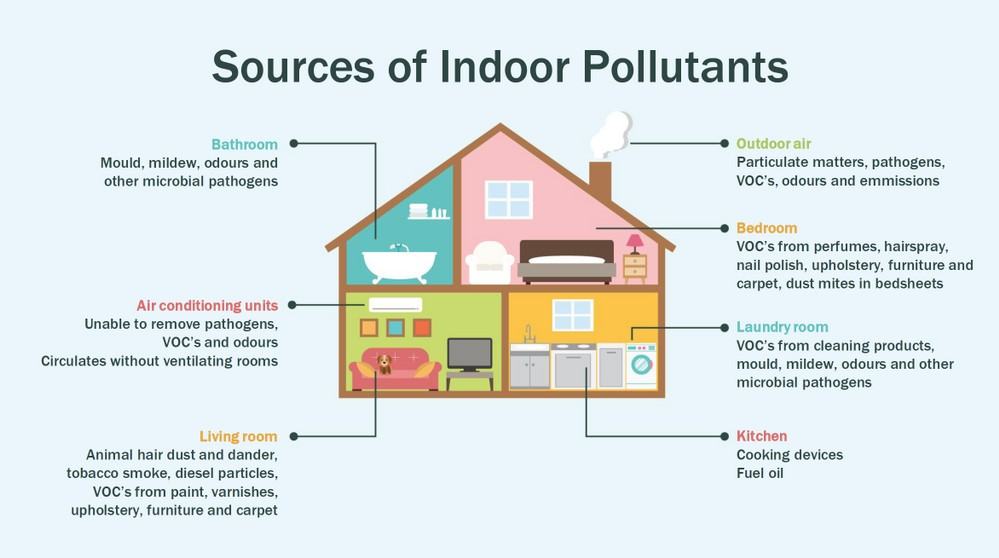 Jay's Heating, Air & Plumbing is the best heating and cooling company in King. Our NATE-certified technicians have experience handling every type of home comfort service. We maintain an A+ rating with the Better Business Bureau and always work with your complete satisfaction in mind. Our premier team is fast, dependable, and ready to keep you safe. Since 2005, we've been committed to providing exceptional service every step of the way.
Don't let your indoor air quality impact your family's comfort and respiratory health. Call Jay's Heating, Air & Plumbing today for superior air quality testing in King.