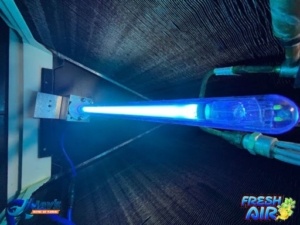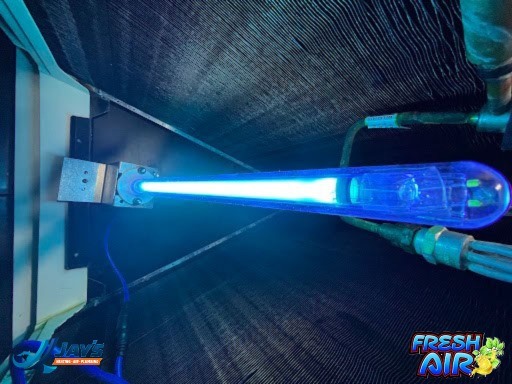 If you're suffering from poor indoor air quality, contact Jay's Heating, Air & Plumbing in Pilot Mountain, NC, for help. Having bad air inside your home can be detrimental to you and your family. It can cause allergies and aggravate asthma and other respiratory problems. When you need a team to tell you what pollutants are in your indoor air, call Jay's Heating, Air & Plumbing. We're just off of W. Pine St, and we're happy to serve the community with our top IAQ services.
Experienced IAQ Services in Pilot Mountain
If you're suffering from headaches or feel that your lungs are constantly irritated when you're at home, you may have an indoor air quality problem. Sometimes, poor indoor air can be deadly. An example is a carbon monoxide leak.
There are quite a few reasons why the quality of your indoor can suffer. There may be a smoker in your home, or you may have new furniture or newly installed flooring. You may have an excess of humidity, too, which can lead to mold problems. Fuel-burning appliances can result in poor air quality as well.
Besides checking for harmless pollutants and cleaning up the air in your home, our team can check for any gas leaks. When our team cleans up your indoor air, we also take care of any mold or bacterial growth. Besides harming your body, mold that spreads can damage your furniture, walls, and clothes.
There are many types of pollutants that can degrade your home's air:
Household cleaning agents
Materials that contain asbestos
Gas leaks
Pesticides coming from outside
Tobacco
Mold and mildew
Having your indoor air clean offers a variety of benefits to you and your family. For one, you will all be able to breathe easier. In addition, breathing better means sleeping better, too. You will also notice that your family will have fewer allergy problems.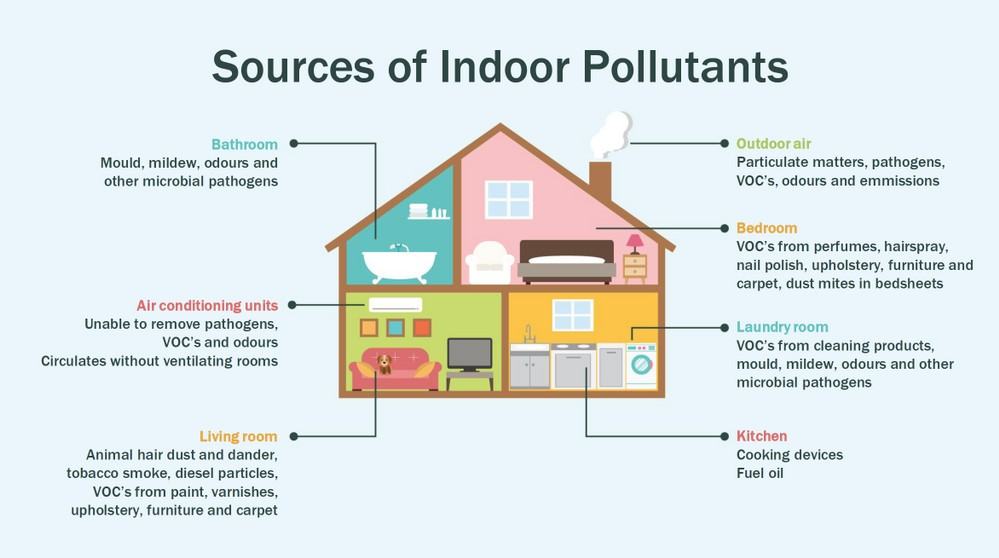 Our Indoor Air Quality Services
Jay's Heating, Air & Plumbing is happy to serve the residents of Pilot Mountain with high-quality IAQ services. Our NATE-certified technicians offer skilled services, as well as tips to keep your home free of pollutants. We have 50+ years of combined experience.
We're a member of the Better Business Bureau and offer a 100% guarantee. We're also a Lennox Premier Dealer. What's more, Surrey County named us the No. 1 business for heating and air conditioning for seven years. We also received the Best of the Best Heating and Air Company in Mt. Airy five times.
Need help cleaning up your indoor air? Call Jay's Heating, Air & Plumbing today to get started!