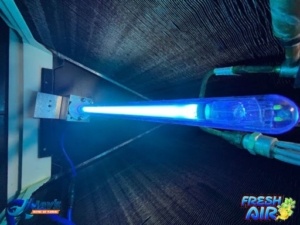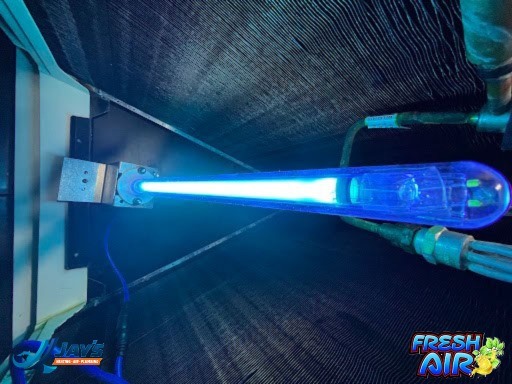 Peace of mind is everything when it comes to indoor air quality in Elkin, NC. Today's lifestyles require a way to consistently monitor and manage indoor air pollution. Indoor air quality testing provides the information required for a proper assessment and determining the best way to remove contaminants. If your family suffers from seasonal allergies, asthma, or other respiratory ailments, breathing clean air indoors is necessary to curb symptoms. Don't let your home's indoor air ruin your environment or your health. Jay's Heating, Air & Plumbing has knowledgeable technicians to help you solve indoor pollution issues.
Many homeowners invite contaminants and dangerous substances into their lives by using everyday products and appliances inside their homes. By products from cleaning supplies, fireplaces, tobacco, and fuel-burning stoves are just a few examples. Polluted air can easily slip into your home from outdoor sources, too. Open windows and cracks or gaps in the structure of the home invite dirty outdoor air into your personal space.
Indoor Air Quality in Elkin
There are signs your home is suffering from indoor pollution. If you notice that health problems escalate when you're indoors, polluted air is a likely culprit. Frequent or repeated illnesses, headaches, respiratory problems, and overactive allergies signal issues with indoor air. We provide complete air testing services to help you identify and remove problem air. We send skilled and qualified technicians to conduct our services. Once we evaluate your floor plan, we'll recommend the best combination of cleaning and monitoring services for you budget.
There are some great benefits when you choose to upgrade your indoor experience with air quality services:
Boosts indoor comfort year-round
Helps manage mold and mildew
Improves energy efficiency for cooling and heating
Reduces pollutants and irritants floating in your air
Supports better sleep
Are you looking for ways to stop mold and mildew from growing? Monitoring air quality is a must for properties suffering from the condensation and moisture causing these issues. We help homeowners prevent these dangerous problems from overtaking their homes.
Trusted Indoor Air Quality Testing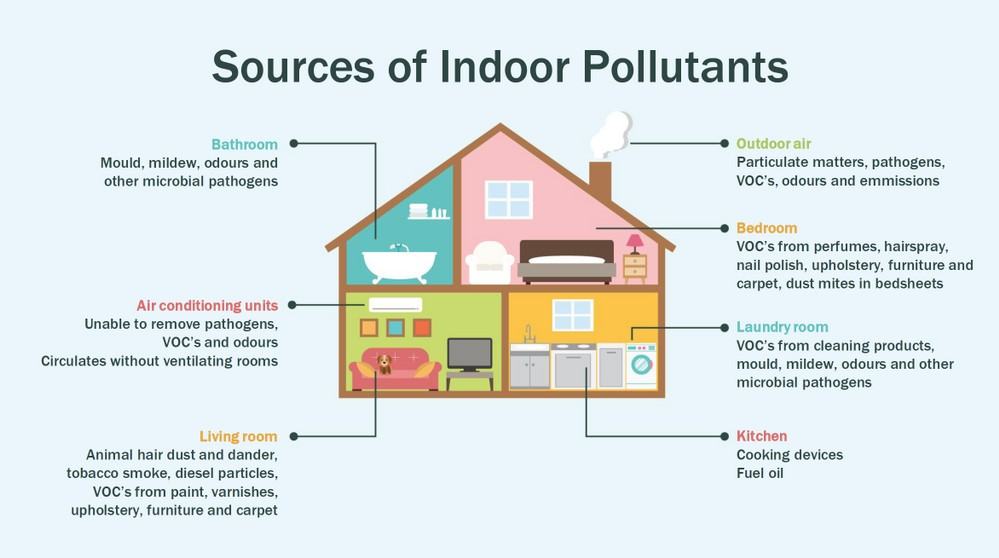 Jay's Heating, Air & Plumbing is your go-to for clean indoor air. Our more than 15 years providing reliable, professional results is just one reason that locals turn to us for assistance. We provide customers with NATE-certified technicians. We're an authorized Lennox Premier Dealer and a Trane Comfort Specialist. Customers also rely on us for regular duct cleaning to keep the indoor pollution away. We offer effective indoor air services for all floor plans.
Improve your indoor air quality in Elkin with a visit from our experts at Jay's Heating, Air & Plumbing; call us today to schedule an appointment for your property.