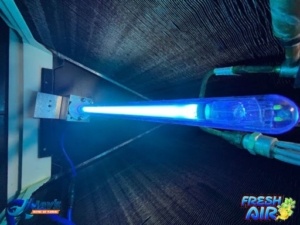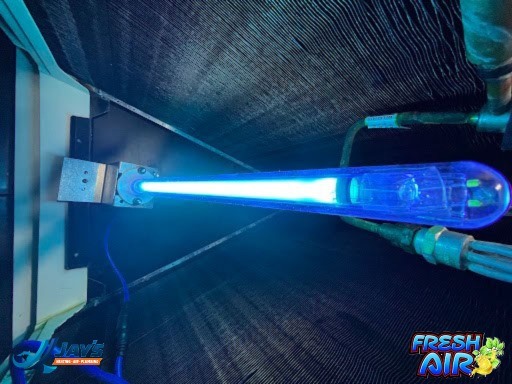 Families can improve their home's indoor air quality in Clemmons, NC, by hiring our team at Jay's Heating, Air & Plumbing. How clean the air is in your home is very important for your health. You spend a great deal of time in your home, after all, so you want it to be as clean as possible. After performing indoor air quality testing, we can identify the air pollution in your home and provide you with solutions. Your family will breathe easier after we've performed our work.
Clemmons' Indoor Air Quality Services
Most homes have a lot of harmful air particles floating around inside them. This is partially because of how tightly built homes are nowadays. There isn't enough movement between indoor and outdoor air to remove indoor air pollution and bring in clean, fresh air. There are many causes of indoor air pollution. These include cooking, excess moisture and the use of conventional household cleaning products. Newly installed flooring and carpet produce harmful gases that lower the air quality inside your home.
Other causes of indoor air pollution include:
Tobacco smoke
Radon
Pesticides
Pet dander
Mold and mildew
We offer families in Clemmons several indoor air quality solutions. These are our private label Fresh Air products. This line of products starts with a high-performance air filter. Once our technicians install it in your HVAC system, you'll find that it's a high-efficiency product. In fact, it will capture most of what passes through your ducts. Another product is an ionizer. This device reduces the number of viruses, mold and bacteria passing through it. We also have a Bacteria Growth Inhibitor that uses UV technology to limit the growth of bacteria. Other indoor air quality products we offer are The Eliminator, The Absorber and The Controller.
Superior Indoor Air Quality Testing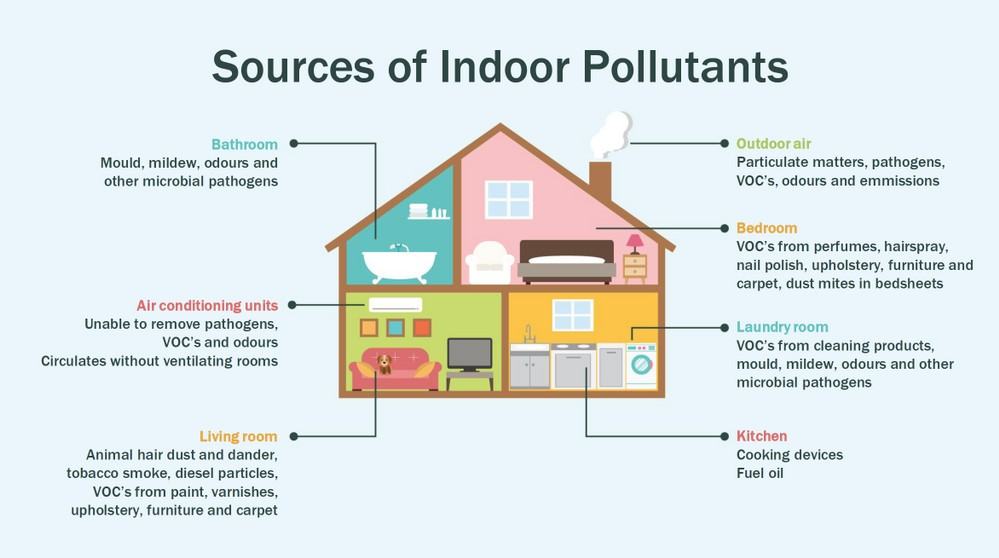 Jay's Heating, Air & Plumbing is your go-to local company in Clemmons for indoor air quality testing. Our company started in 2005 and has since concentrated on providing excellent customer service. This focus has resulted in our A+ rating with the BBB. We offer a 100% customer satisfaction guarantee for all of our work. You can rely on our technicians as they are NATE certified and receive ongoing training and education. We also have flat-rate pricing, so you always know what you will pay regardless of the time the job takes. The cleanliness of the air in your Clemmons home can directly impact your health.
Call Jay's Heating, Air & Plumbing today to find out how we can improve your home's indoor air quality in Clemmons.