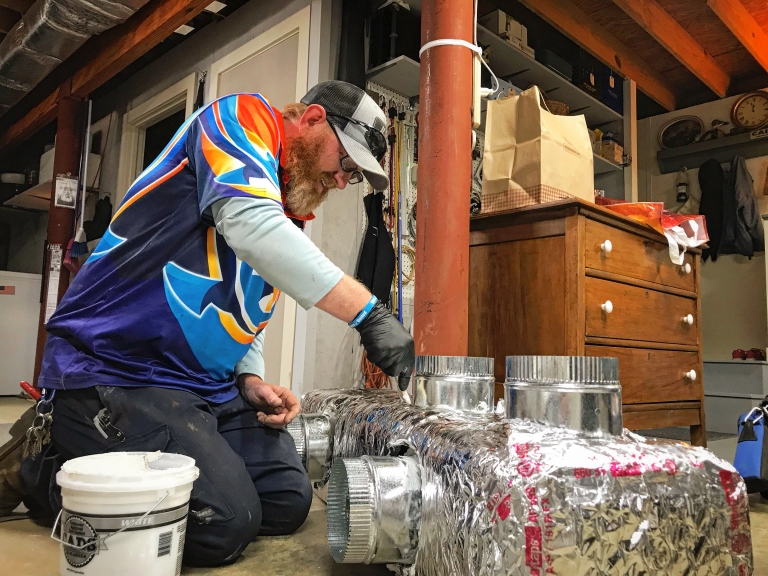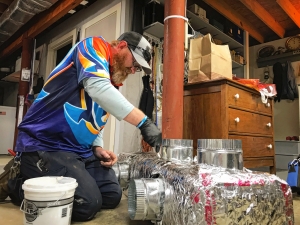 Jay's Heating, Air & Plumbing is ready to help with any heating installation project in Elkin, NC. Older heaters are prone to developing issues due to normal wear and tear. Most systems are designed to operate reliably for about 10 years. As a unit ages, it can stop running efficiently and cause an increase in your energy bills. Replacing an older system with a new and energy-efficient one could end up saving you a lot of money in the long term. A furnace installation expert can show you how to calculate the savings that a new system could provide over the course of its lifetime.
Quality Heating Installation Options
A furnace installation professional can ensure that each step of the replacement process is done right. They'll have your old heater removed from your property to ensure that all parts of it are disposed of properly. For the installation of your new heater, they'll use high-quality parts and materials.
There is an array of benefits to getting a new heater installed.
Properly sized units
High energy efficiency
Lower energy bills
Quiet operation
Elkin's Trusted Furnace Installation Experts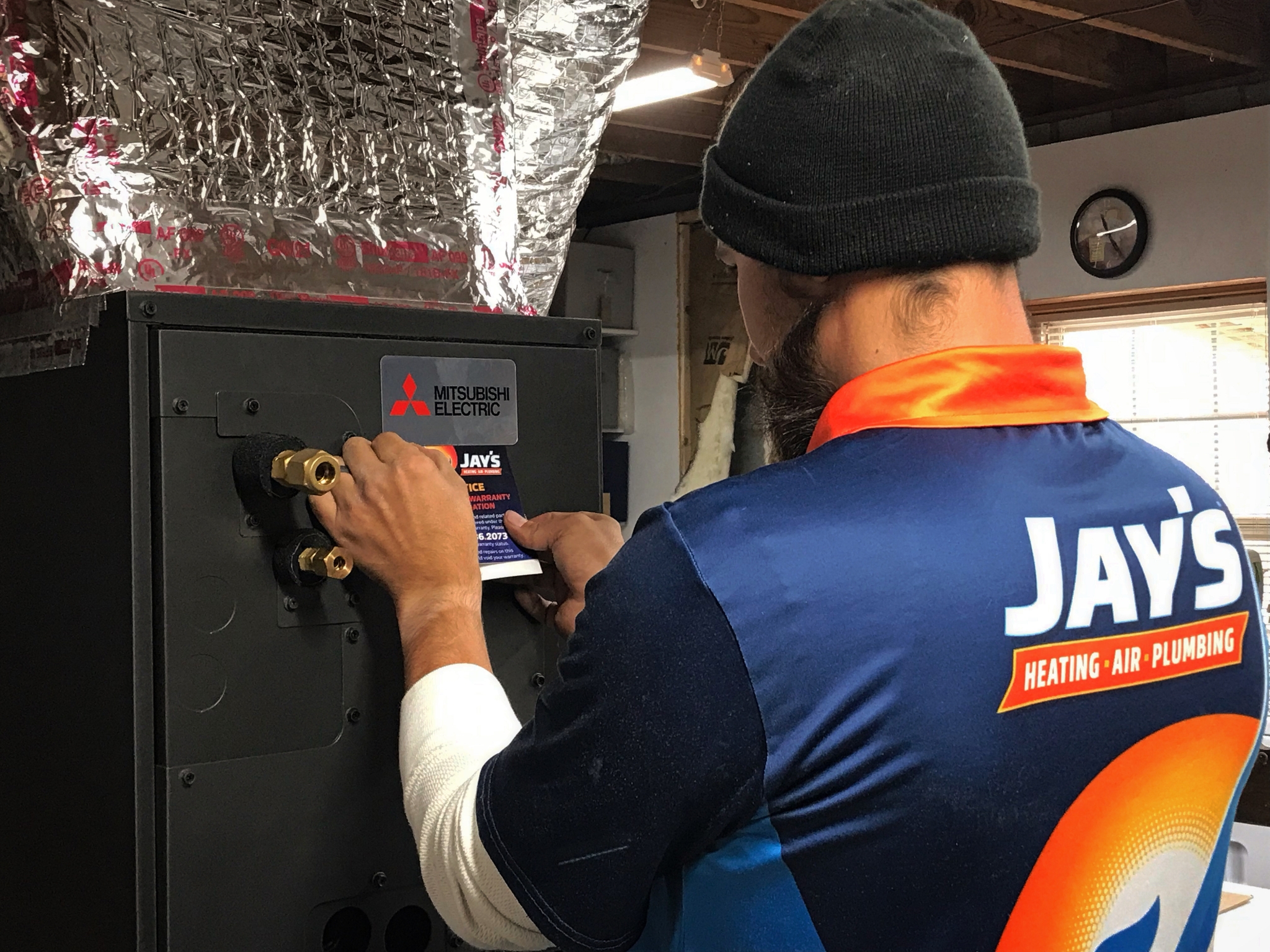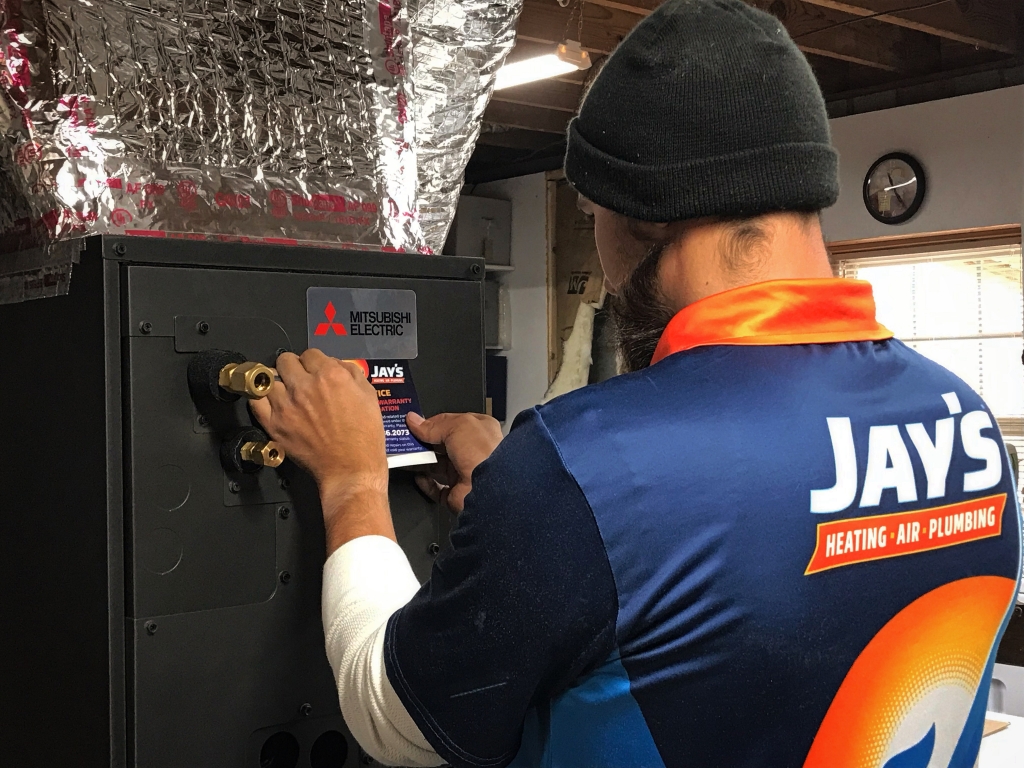 The technicians from Jay's Heating, Air & Plumbing are committed to exceeding the expectations of Elkin customers. Our team members are NATE-certified, and we have the skills to install all makes and models of heaters. To keep our installation services as accessible as possible, we charge reasonable rates. Flexible financing options are offered on approved credit. We're upfront with our services and prices and ready to answer any of your questions.
Our team is based out of a shop on Greyhound Road in Mount Airy, and we're ready to respond to any heating installation service requests promptly. We'll arrive at your home with everything needed to complete an installation in a timely manner. The proper precautions will be taken to keep your home and belongings protected while we work. When we're done, we'll leave our work area clean and tidy.
Contact the team from Jay's Heating, Air & Plumbing today to learn more about your options for a new heater for your Elkin home.
Is it time to get a new air conditioner? Our technicians are ready to install any type of cooling system you want in your home. Regardless of the type of issue that your heater is having, you'll want a professional to get it repaired for you. We can give you a cost estimate for any job before starting. Annual tune-ups could keep your heater running efficiently and effectively winter after winter. We'll adjust your unit for optimal operation so that you can have peace of mind about it.