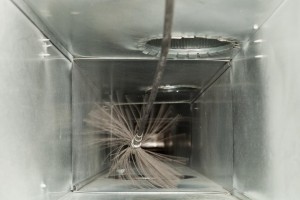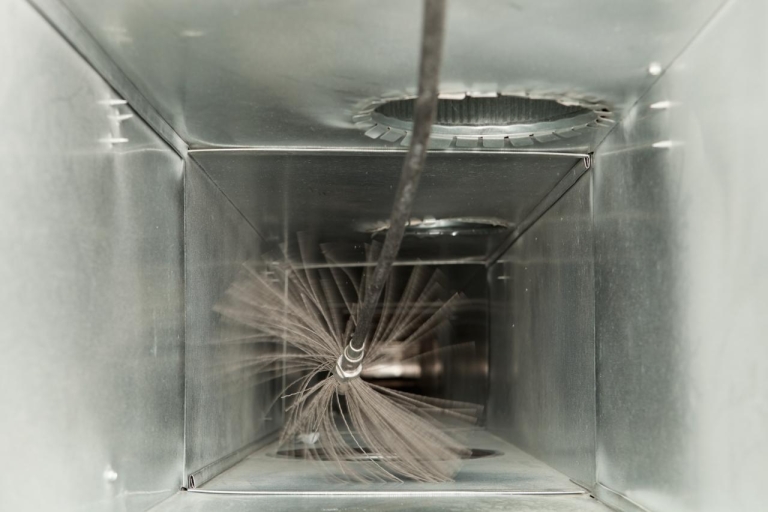 Duct cleaning is a must for families in Pilot Mountain, NC. Your system replaces the air in your home twice an hour, sending particles circulating throughout the house. Air duct cleaning can prevent many health and maintenance issues your air conditioning system may have in the future. To ensure the best possible experience for your family and guests, you'll need clean and unobstructed airways.
Why Duct Cleaning Is Necessary
Over time, pollutants such as dust, pollen, and pet dander will build up in your ducts and slowly erode the efficiency of your system. In places like Pilot Mountain, bacteria and other particles left alone to sit inside your ducts will circulate through your home. When we clean them, we prevent the issues that would otherwise negatively affect people's allergies, respiratory system, and overall health.
In addition to healthier living, air duct cleaning will save you money. Dirty ducts cause your air conditioning to work harder than it needs to, leading to sooner repairs and a shorter lifespan for your system. Also, using less energy will help keep costs low.
There are several other issues that duct cleaning can either prevent or delay.
Poor air quality
Uneven airflow
Lingering odors
Mold build-up
The issues listed above, while minor at first, can cause significant problems if left untreated. Almost all of these complications will eventually cause permanent damage to your ducts and other areas of your home. That is why clean and clear airways are such a necessity.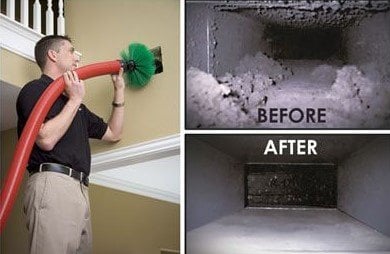 The many benefits of a cleaning are well worth the effort between seasons. Spring and fall are the two times of year that your ducts are most likely to take in particles from outside. Jay's Heating, Air & Plumbing will rid your ducts of the particles that are harmful to the quality of your living. It's never too soon to have your ducts regularly cleaned to keep them in meant condition.
Top Air Duct Cleaning in Pilot Mountain
Located near Pine Street and Greyhound Road, Jay's Heating, Air & Plumbing offers cleaning services that will improve your indoor air quality and aid you in achieving a comfy home. We're NATE-certified, and well-versed in a wide range of services for your air ducting, heating, and cooling systems. You can expect our team to provide you with highly professional and lasting results every time we enter your home.
Call us today about having your ducts cleaned by our team of highly skilled and experienced professionals!